What are the Advantages of a SDN BHD Company
If you are a foreigner looking to do business in Malaysia, you have the choice of picking the sole proprietor model of business, partnership or a private limited company.  Among the three models of business ownership, the private company (Sendirian Berhad Company, Sdn Bhd) is the preferred choice as it has numerous advantages in legal matters as well as in raising financial capital.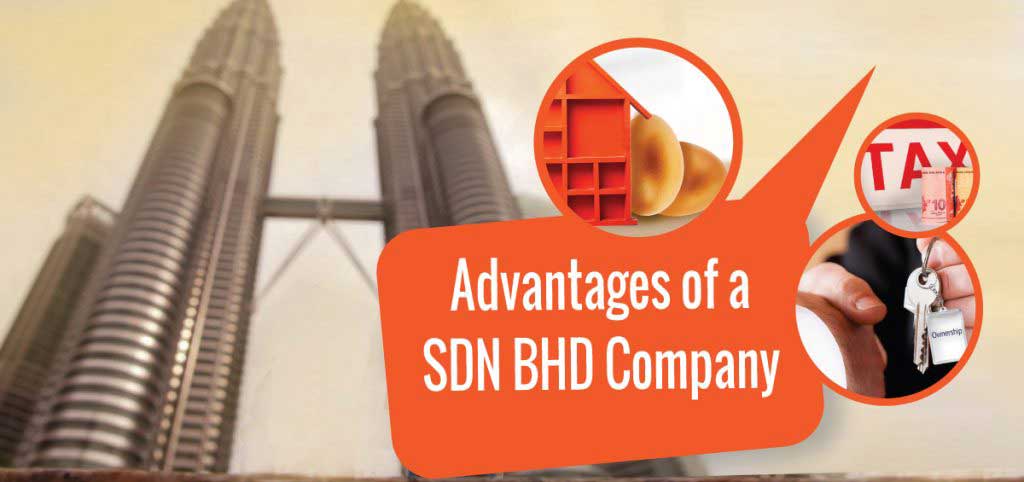 The private limited company by shareholding is known as "Sendirian Berhad" (Sdn Bhd) Company. This type of company is a separate legal entity from its owners. This means that the company is considered a legal 'person' that can buy or sell property, enter into legal contracts, sue and get sued in courts of law.
There are several advantages and disadvantages of the Sendirian Berhad company. However, the advantages far outweigh the disadvantages.
Paul Hype Page has Singapore and Indonesia office where we can assist you:
Advantages of a Singapore Company
Is Singapore a Business Friendly Country?
Planning your Company expansion to Asia? Come to Singapore!
Starting Small Business in Singapore
They include: