CORPORATE TAX IN MALAYSIA
Malaysia has one of the lowest corporate tax rate of 24%, attracting many businesses and entrepreneurs to set up a company in the country.
Here is a checklist of documents required to file your corporate tax in Malaysia.
MALAYSIA CORPORATE TAX FRAMEWORK
Companies are taxed based on a territorial tax framework in Malaysia. With this framework, taxes are imposed on individuals and businesses on any income earned within the country's borders. Malaysian companies are assessable on any income accrued in or derived from Malaysia.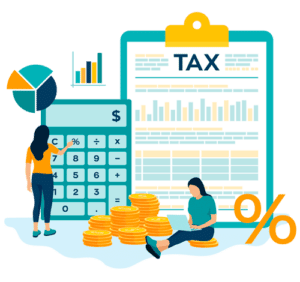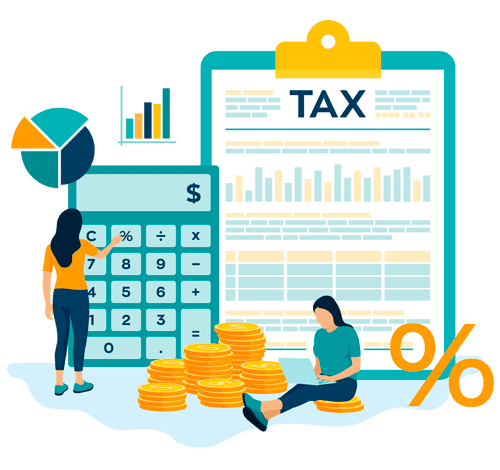 MALAYSIA TAX INCENTIVES FOR BUSINESSES
To encourage more investors and businesses to set up in Malaysia, the government has initiated a few tax incentives.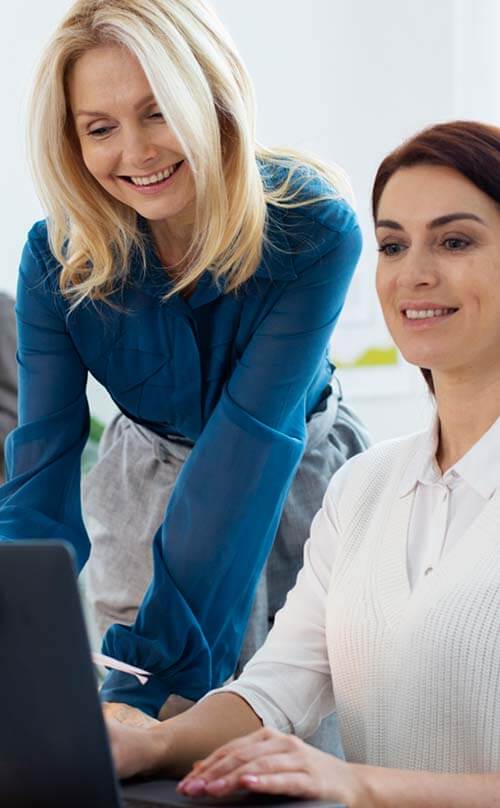 CHECK YOUR TAX PAYABLE
Enter your chargeable income to generate the net tax payable for local SMEs and non-local company or branch.
PAUL HYPE PAGE AS YOUR TRUSTED TAX AGENT IN MALAYSIA
As your trusted tax agent in Malaysia, we will assist you in dissecting the complex tax structure and find a solution that works best for your company's interests. Here are some of the benefits of engaging us as your tax agent: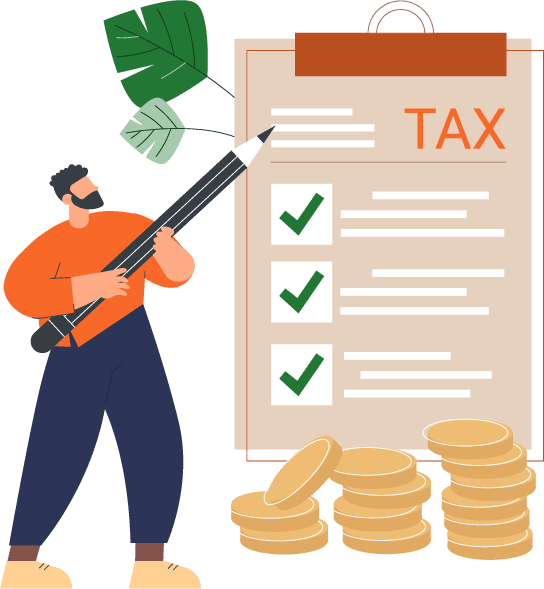 When should you consider using a tax agent? Here are some situations where it will be advantageous to engage a tax agent like Paul Hype Page.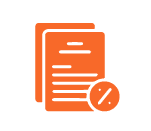 Erroneous Past Tax Returns
Get professional advice and assist with filing an amended return and help minimise the damage previously caused as well as the next best steps to take.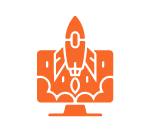 Hiring a tax agent for a business may turn out to be a smart business investment in the long run. It will save you a lot of time and hassle for you to concentrate on your business while you leave the tax matters to the professional.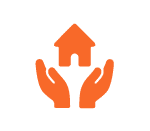 Currently, Malaysia does not have any form of death tax, estate duty or inheritance tax. There was an estate duty in place until it was abolished on 1 November 1991. This means that, in Malaysia, there is no final tax on the accumulated wealth of a deceased person.
However, should you find yourself inheriting an amount of money, it is best to consult with a professional before filing your tax returns as it is important that the executors file appropriate tax return to declare the deceased's estate. These details may be unfamiliar to you and a tax agent can ensure that you inherit the estate hassle-free.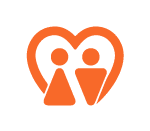 Whether newly married or recently divorced, a tax professional can advise the best way to move forward. Generally, divorced couples are advised to file separately so that one does not have to be liable for the other should there be unpaid taxes. A tax agent can also see to it that alimony if any, has either been paid or received properly.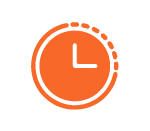 Filing tax returns can be time-consuming and aggravating especially when yours is not a simple case of merely deducting tax relief off your chargeable income. A tax agent will be able to ensure that your taxes are done accurately through much quicker and effective work allowing you to make better use of your time, and possibly help you gain tax incentives.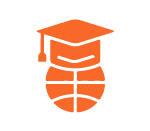 If you have a lack of knowledge regarding taxation in Malaysia, you may be susceptible to making mistakes which may result in high penalties. Tax agents can help to you figure our sales tax rules and avoid common mistakes like unintentional tax evasion and tax crimes.
OUR MALAYSIA CORPORATE TAX SERVICES
We're specialised in handling corporate taxation in Malaysia, ensuring that your tax compliance meets the standards required for corporate tax submissions and tax filings, while advising you on tax exemptions and incentives.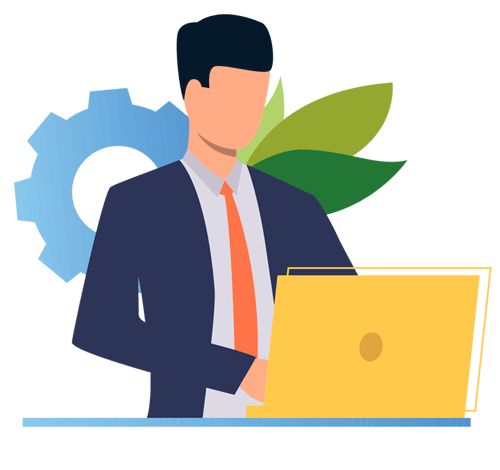 Keeping you updated with Malaysia's corporate tax regulations and compliance requirements

Monitoring the statutory deadlines and meet the compliance filing deadlines

Preparation and filing of your estimated chargeable income

Preparation and reviewing tax provision calculations

Oversees the process of reviewing Form B and Form P
CORPORATE TAX FAQs
Based on our experiences with clients, here are the top 5 questions that are frequently asked.
MALAYSIA CORPORATE TAX ARTICLES
Get insights on the Malaysia corporate tax landscape so you understand the exemptions that you can have for your business and more.
THE GOOD WORDS
Hear directly from our clients to learn more about the good work done.
Slide
PHP had given me a very practical solution for setting up my business by explaining all aspects of incorporation to me in a very clear and concise manner. PHP helped me throughout the entire incorporation process with corporate secretary services and have a good knowledge of information relevant to running a business in Singapore.

Slide
I originally approached Paul Hype Page for advise on the process to register a business in Singapore, as well as the application of EntrePass.
The overall process was good, it was smooth and I am excited to work in Singapore. Thank you Paul Hype Page!

Slide
Moving to a new country is not always easy. But now, I get to join my sponsor and have a job I always dreamed about in Singapore through the Dependent Pass with LOC. All this and more was possible because of Paul Hype Page's guidance. Thank you.

Slide
I am really happy with Paul Hype Page's expertise and professionalism so I regularly recommend Paul Hype Page to my contacts

Slide
Setting up a success business was important to us. We needed to work with a consultant who could provide unmatched service in the industry. It was challenging, especially not being from Singapore, we didn't know where to begin, but we found everything that we needed and so much more in Paul Hype Page & Co's team.

Slide
Aside from their clear prices and professionalism, the most impressive part about Paul Hype Page is having a consultant to follow up my case so I could always text him about the progress and updates of my application and incorporation.

Slide
All Paul Hype Page personnel have been extremely helpful, responsive and knowledgeable. My EP processes is smooth, fast and very convenient.
AEB is a global enterprise with over 5,000 customers in Europe, Asia, and North America.

Slide
We have been working with Paul Hype Page for the past 4 years. Very professional team. We have had a very good experience with them. Highly professional secretarial services.
Eric helped us with setting up and application of EP. Highly recommend.

Slide
For the last 5 years, I have been using Paul Hype Page's services and I am satisfied...

REGIONAL PRESENCE, GLOBAL REACH
With strong presence in Malaysia, and other key Asian markets, we're effective in planning and advising corporate taxation.