WHO IS QUALIFIED TO BE COMPANY SECRETARY IN MALAYSIA?
According to Section 235 of Companies Act 2016, the requirements to become a Company Secretary in Malaysia are:
A natural person

18 years of age and above

A Malaysian citizen or Permanent resident in Malaysia (who reside in Malaysia by having a principal place of residence)

A member of any one of the professional bodies nominated by the Ministry of Domestic Trade, Cooperative and Consumerism

Is not convicted of any crime of declared as bankruptcy
The professional body nominated by the Ministry of Domestic Trade, Cooperative and Consumerism includes those who have license from: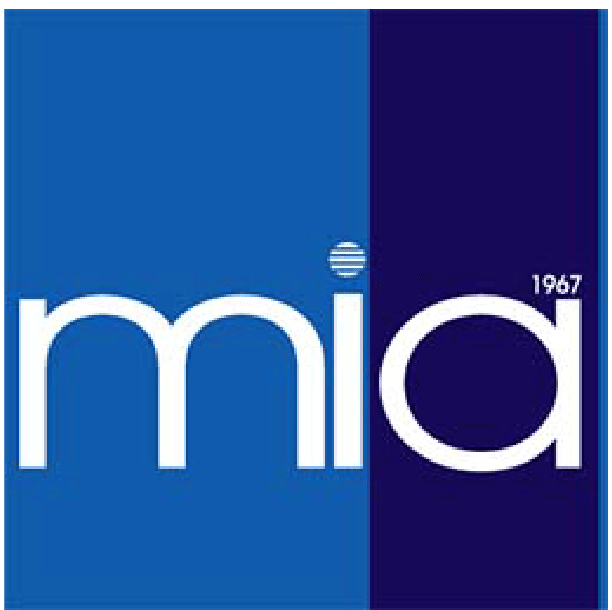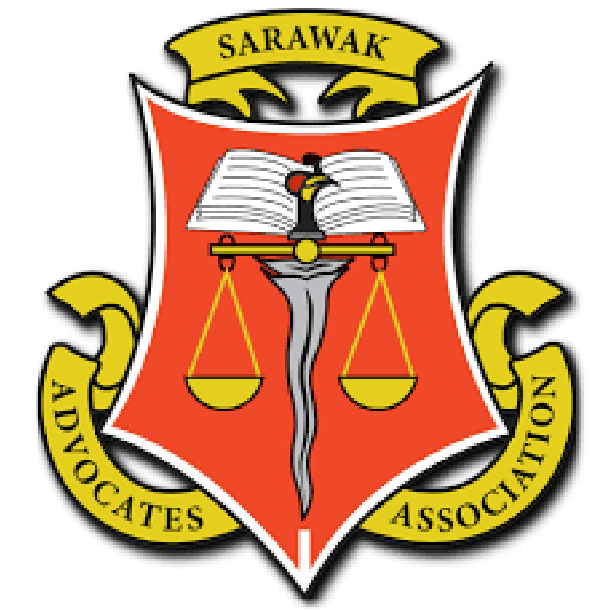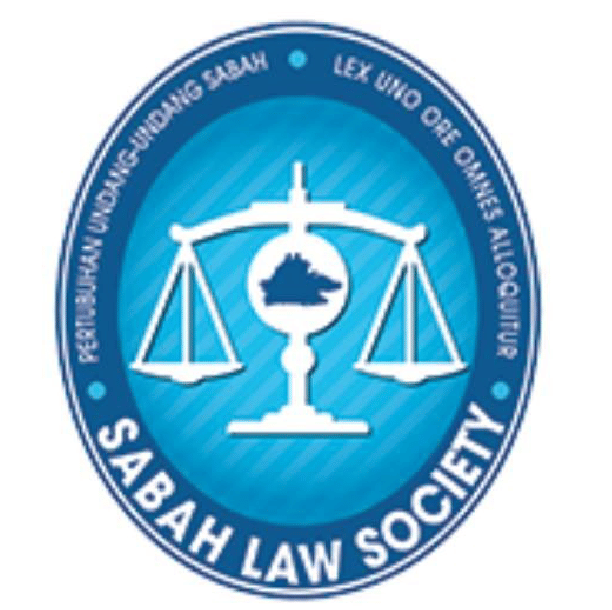 Minimum qualification
| Education level: | Minimum experiences: |
| --- | --- |
| Sijil Pelajaran Malaysia (SPM) / Sijil Tinggi Pelajaran Malaysia (STPM) | Minimum 5 years working experience |
| Holders of a certificate in the field of company law, company secretarial practise, management, business administration or accounting | Minimum 3 years working experience |
| Diploma in the field of company law, company secretarial practise, management, business administration or accounting | Minimum 2 years working experience |
| Degree in the field of company law, company secretarial practise, management, business administration or accounting | Minimum 1 year working experience​ |
ROLES & RESPONSIBILITIES OF A MALAYSIA COMPANY SECRETARY
Advise on registration and governance of a Compan
A Company Secretary is also in charge to advise a client on their corporate restructure, mergers, acquisition, good corporate governance as well as the procedure to strike off or wind up of a Company.
Ensure the Company abide to the rules and regulation imposed by Government
The Companies Act 2016 has pretty much simplified the governance for Private Limited Company (Sdn. Bhd.). However, a Company need not only to comply with the Companies Act 2016, but there is also other regulation such as Tax Act, licenses, EPF, SOCSO etc.
The Company Secretary is able to advise the client to get in touch with relevant professional bodies in order to provide necessary services.
Document meeting minutes and resolutions
In accordance with Companies Act 2016, a Private Limited Company (Sdn. Bhd.) is no longer compulsory to conduct an Annual General Meeting (AGM). However, it is not the case for a Public Limited Company (Berhad). Hence, a meeting conducted by the Board of Directors must be attended by the Company Secretary.
They will need to ensure:
Preparation of meeting agenda is done accordingly
Ensure meeting are properly called, constituted, and carried out in accordance with the law of meeting
After meeting is done, a Company Secretary is responsible to prepare the minutes and follow up on the decision made as instructed. Once a decision is made, a Company Secretary may then prepare the Board Resolution for signing and will be taken ad evident that a Company has conclude a decision.
Ensure Company details are up to date
The Company details such as directors, shareholders, shares as well as constitution are up to date. If there are any changes occurs, a Company Secretary will need to notify SSM within 30 days of a resolution is passed.
Other documents such as constitution (if any), minute books, financial statements, meeting minutes and resolutions are kept at registered office by the Company Secretary.
Record Financial Year End (FYE) of a Company
The financial year end date is basically when the Company closes its financial annual account. Once the board has decided on the Company FYE, the Company Secretary should be notify for them to prepare a resolution. This is normally done during Annual General Meeting (AGM).
Even though a Private Limited Company (Sdn. Bhd.) has the option to opt for unaudited financial statement given they meet the criteria:
Dormant companies
Zero-revenue companies
Threshold-qualified companies
An appointment of auditor is still crucial as a Company grows. Appointment of auditor must be done by the auditor providing consent to act before providing the services.
Verification of stakeholders' identity and lodge declaration of beneficial ownership
One of the initial steps to incorporate a Company is by going through the Know Your Client (KYC) procedure. This stage is for the Company Secretary to ensure all appointed stakeholders are who they claim to be and is not disqualified to be a stakeholder within a Company.
The Company Secretary will also need to obtain and maintain the records of declaration of beneficial ownership upon receiving the information from stakeholders.
Lodge of annual compliance as per required by SSM
The Companies Commission of Malaysia – Suruhanjaya Syarikat Malaysia (SSM) has gazetted for each Company Secretaries to lodge two items:
Annual return – filed every anniversary (incorporation) date annually
Financial statement (audited / unaudited) – filed within 6 months after FYE
These documents must be lodged at the appointed date. There will be penalties for those who failed to adhere to the requirement stated by Companies Act 2016. Company Secretaries must ensure strict compliance with the datelines furnished.
FACTORS TO CONSIDER WHEN HIRING A COMPANY SECRETARY IN MALAYSIA
With the increasingly importance of a company secretary, the onus is on the company to hire the right one that best suits the business. Here are some tips that you should 4 factors you should consider before hiring a company secretary: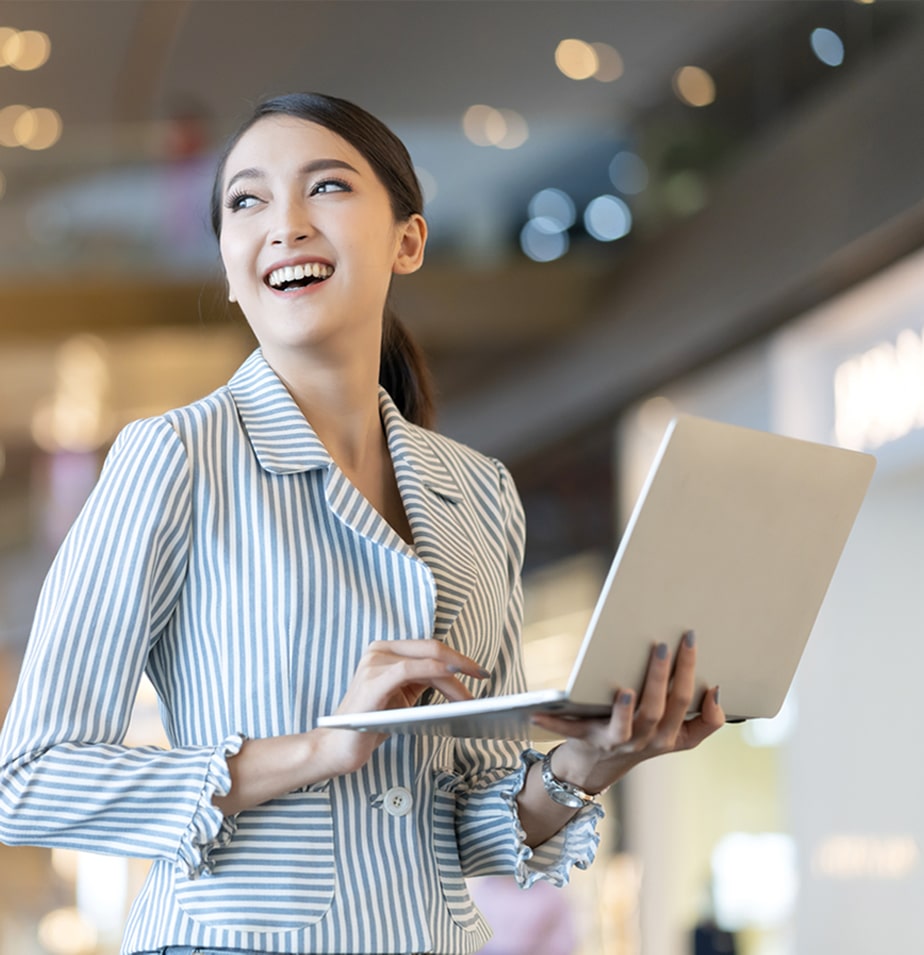 Having clear understanding of the Malaysian Company Laws

As a secretary is the legal assistance of a company, it only makes sense to appoint someone that is familiar with the laws and regulations of Malaysia.

With an incompetent secretary, there might be risks that your company breaching certain laws and incurring penalties or getting yourself into court cases not in your favor.

For example, company secretary of an auditing firm should know when to submit the audited annual reports to the registrar, failure to do so will result in fines which is not ideal.

Proficient communication skills

A company secretary acts and represents the company while conversing with external stakeholders such as shareholders and directors.

They must also be able to facilitate general meetings, annual general meetings as well as meeting with the directors of the company.

Accompanied with their knowledge of legal matters, they are no doubly able to provide professional and unbiased advice to the audience.
Apart from bring the company's 'right-handed man', company secretaries should also be able to handle other financial tasks such as filing tax returns as well as annual reports. They should also be able to pick up calls and answer any quires a customer may have.

Efficient financial analytic skills

A company secretary should also be able to handle financial statements, hence it is only logical that the secretary you hire should have an above average familiarity with financial knowledge.

This will lower the risks of misstatements made by inexperienced secretary, causing the company to make a loss because of a simple information the inexperienced secretary has missed out.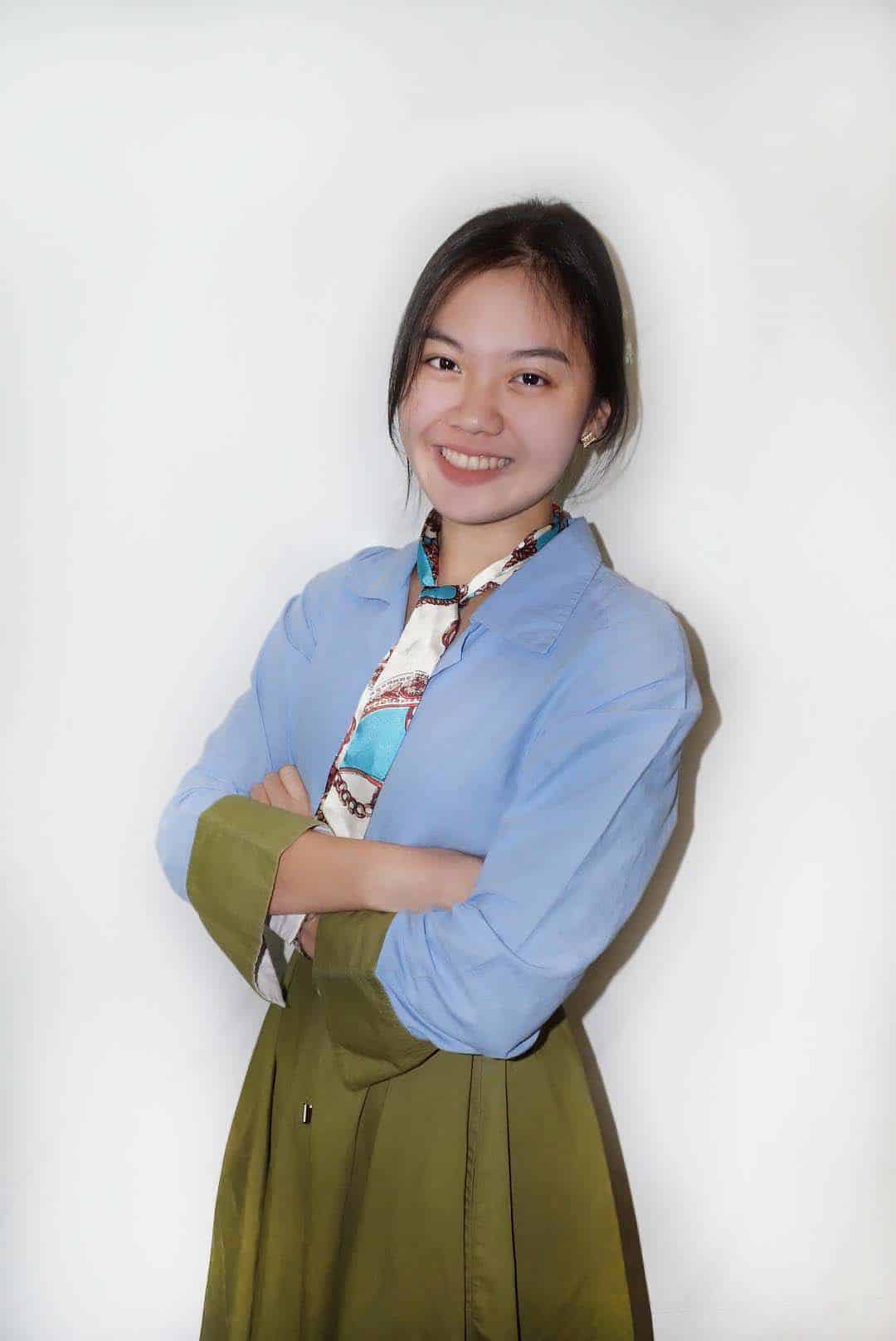 HOW TO APPOINT A COMPANY SECRETARY IN MALAYSIA
The first company secretary of a company at the point of incorporation is proposed in the Articles of Association. Any subsequent appointment of secretary will be done by the board which only requires the formal board resolution.
The company secretary submits the incorporation documents, including his name as the company secretary on Form 49 to the SSM within 30 days of receiving the Certificate of Incorporation. The Registrar of companies will then record the name in the Companies Register within one month of receiving the form.
Small and Medium Enterprises (SMEs) may not have enough resources to keep a fully legal department headed by a company secretary and hence, the company can engage corporate secretarial services to carry out the duties of a company secretary.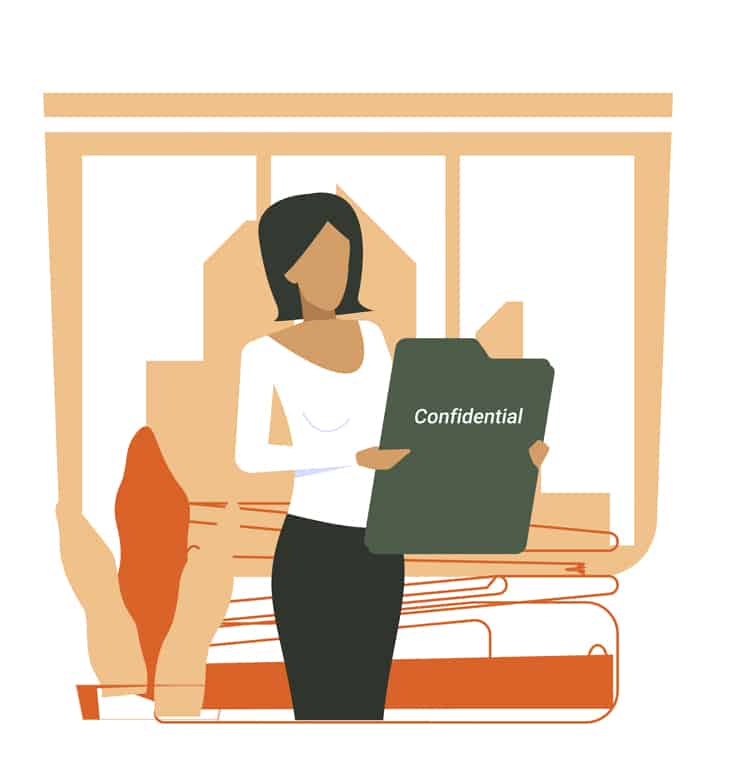 HOW TO REMOVE A COMPANY SECRETARY IN MALAYSIA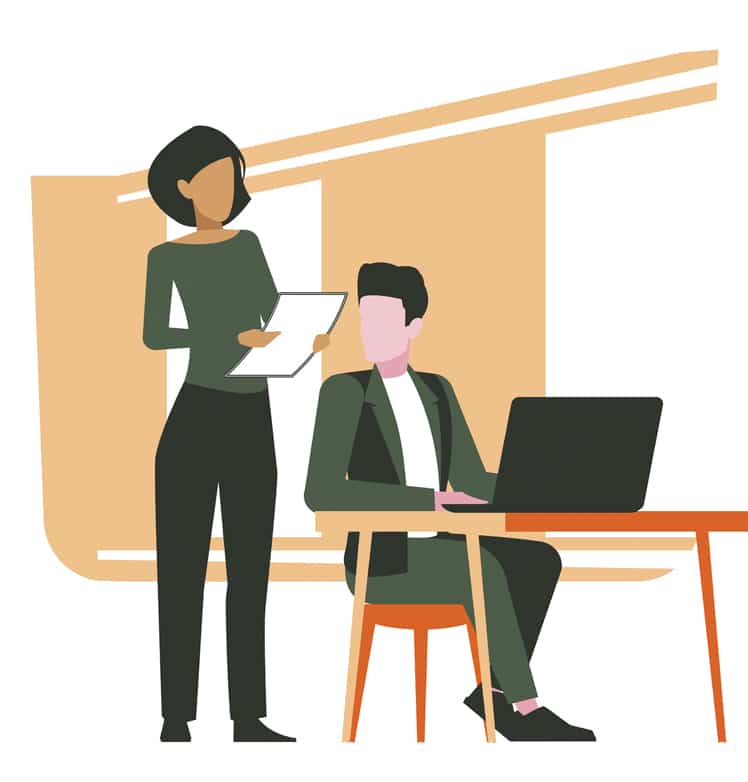 A company secretary may resign by a notice to the board. The position of the vacant company secretary must not be left unfilled for more than 30 days. Form section 58 – reflecting the resignation and appointment of new secretary must be lodged with the Registrar of Companies within 14 days. In practice, the removal and appointment of company secretary is done simultaneously.
In any case of a company secretary deciding to resign, he/she will have to follow the procedure as stated below.
Company secretary will issue a letter of resignation to the board of director
The position of the company secretary is to be filled within 30 days of the declaration of the vacancy
New secretary to submit Form 49 to the Registrar of companies and record the changes accordingly in the company's Register
DISQUALIFYING A COMPANY SECRETARY
There are rules and regulations for every company secretary to stick by, and failure to do so will result in their disengagement from the company.
A declaration of bankruptcy by the company secretary
A criminal conviction within or out of Malaysia for any offence in the Companies Act
When he ceases to be a member of a body prescribed by the Minister under which the company secretary was admitted
When the company secretary ceases to be a holder of a valid license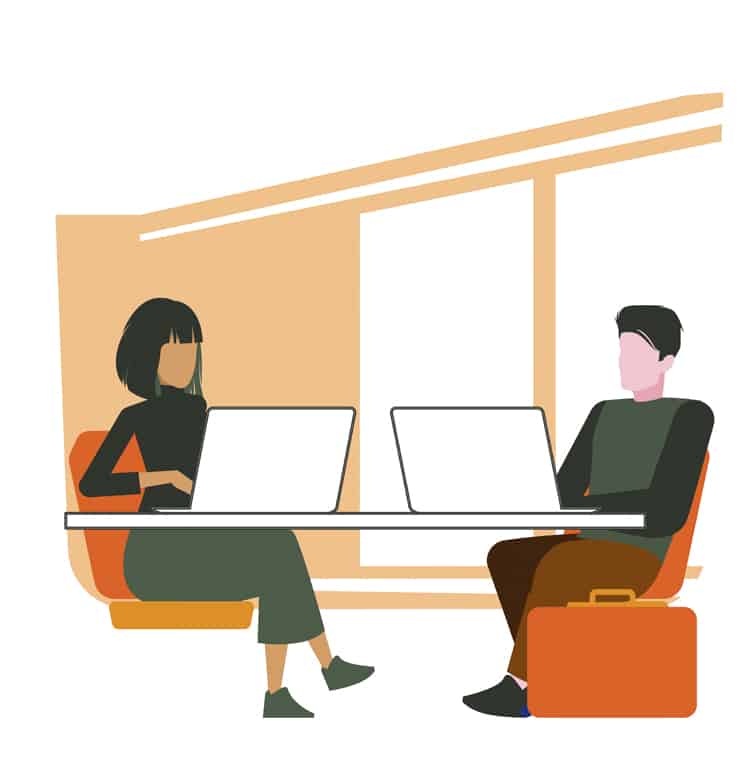 CHECK YOUR AGM & ANNUAL FILING DUE DATE
Enter your company name to generate the dates for your AGM and annual filing.
MALAYSIA CORPORATE SECRETARY FAQs
We've handpicked the top 9 questions that we get asked a lot when it comes to company secretary in Malaysia.
EXPERT GUIDES ON MALAYSIA CORPORATE SECRETARY
Equip yourself with business knowledge to ensure that you engage the right company secretary for your business and how you can stay compliant with Malaysia's Company Act 2016.
THE GOOD WORDS
Hear directly from our clients to learn more about the good work done.
Slide
PHP had given me a very practical solution for setting up my business by explaining all aspects of incorporation to me in a very clear and concise manner. PHP helped me throughout the entire incorporation process with corporate secretary services and have a good knowledge of information relevant to running a business in Singapore.

Slide
I originally approached Paul Hype Page for advise on the process to register a business in Singapore, as well as the application of EntrePass.
The overall process was good, it was smooth and I am excited to work in Singapore. Thank you Paul Hype Page!

Slide
Moving to a new country is not always easy. But now, I get to join my sponsor and have a job I always dreamed about in Singapore through the Dependent Pass with LOC. All this and more was possible because of Paul Hype Page's guidance. Thank you.

Slide
I am really happy with Paul Hype Page's expertise and professionalism so I regularly recommend Paul Hype Page to my contacts

Slide
Setting up a success business was important to us. We needed to work with a consultant who could provide unmatched service in the industry. It was challenging, especially not being from Singapore, we didn't know where to begin, but we found everything that we needed and so much more in Paul Hype Page & Co's team.

Slide
Aside from their clear prices and professionalism, the most impressive part about Paul Hype Page is having a consultant to follow up my case so I could always text him about the progress and updates of my application and incorporation.

Slide
All Paul Hype Page personnel have been extremely helpful, responsive and knowledgeable. My EP processes is smooth, fast and very convenient.
AEB is a global enterprise with over 5,000 customers in Europe, Asia, and North America.

Slide
We have been working with Paul Hype Page for the past 4 years. Very professional team. We have had a very good experience with them. Highly professional secretarial services.
Eric helped us with setting up and application of EP. Highly recommend.

Slide
For the last 5 years, I have been using Paul Hype Page's services and I am satisfied...

REGIONAL PRESENCE, GLOBAL REACH
Let us bring your business into emerging and key marketing around Asia.