All foreigners can now register a company (limited by shares – SDN BHD) in Malaysia with 100% foreign equity (depends on nature of business). Start w us today!

The Companies Act 2016 came into force in Malaysia on January 31, 2017. Ever since then, all companies and company owners in Malaysia have had to operate according to the Companies Act 2016's framework. This is also true of foreigners who are planning to set up a company in Malaysia.
According to the Companies Act 2016, a Sdn Bhd company may be incorporated by or have only one foreign shareholder, and that foreign shareholder can also be the sole director of the company. All foreigners are now allowed to register a Sdn Bhd (limited by shares) company in Malaysia with complete foreign equity as long as the nature of the business in question allows for such.
We at Paul Hype Page Co are able simplify your path towards business ownership in Malaysia. We can help you incorporate your company in Malaysia today. Please contact our incorporation specialists for further information.
Paul Hype Page & Co also has offices in Singapore and Indonesia; thus, if you currently live in one of these two countries but plan to start a Sdn Bhd company in Malaysia, you may contact either of our offices in those countries.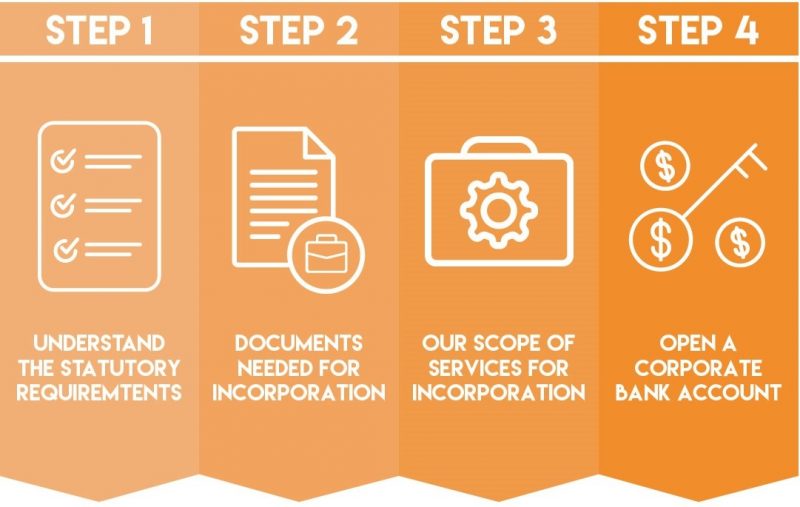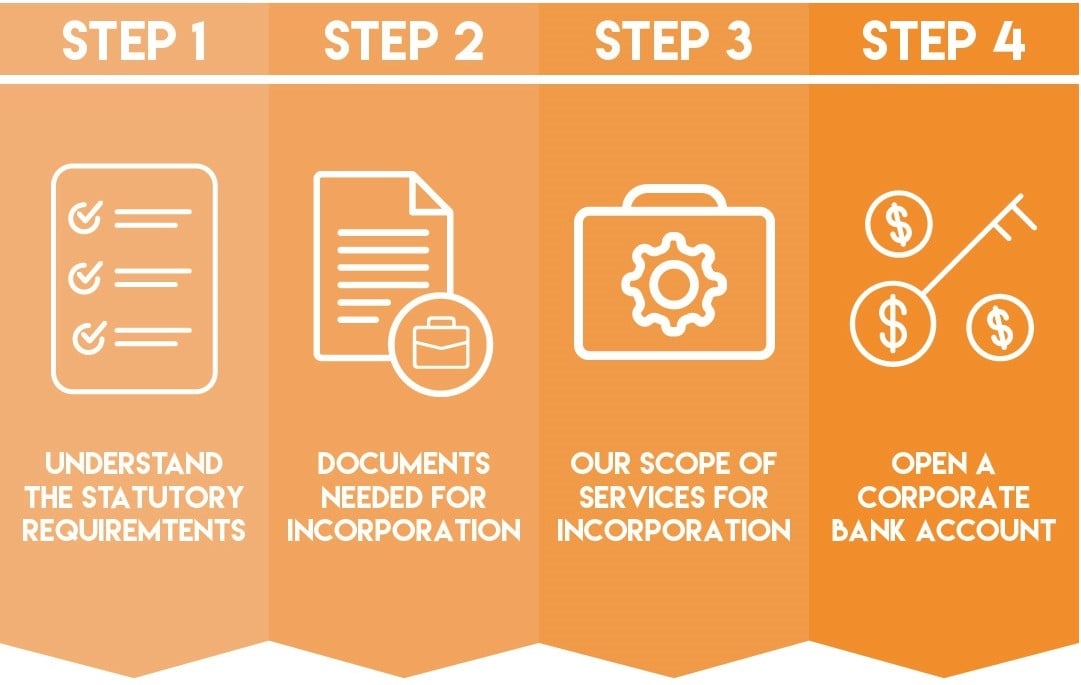 The Process of Sdn Bhd Company Incorporation in Malaysia

The current statutory requirements of Malaysia state that a minimum of one shareholder, one director, and one company secretary must be had by all Sdn Bhd companies. Shareholders may either by corporate or individual. Any proportion of foreign ownership is allowed as long as.


Documents required for a company's incorporation include a copy of a passport which be valid for at least six months beyond the entry date; a copy of residential address proof such as a recent utility bill, residential telephone bill, tax bill, or cable TV bill; and a resume or CV stating the company owner's educational and employment history.  <

Here at Paul Hype Page & Co, we offer a full scope of services. We perform the following services for the incorporation of your company:
Registration of company name
Preparation of memorandum, Articles of Association, and other incorporation documents of the company
Preparation of registration forms
Payment of filing fees
Obtaining of e-certificate of incorporation
Preparation of corporate compliance kit which includes corporate seal, share certificates, register, and minutes book
Preparation of minutes of first board meeting
Preparation of resolution to open a corporate bank account


After incorporation of the company, its owner is to open a corporate bank account with any of the local and international banks in Malaysia. Opening a corporate bank account in Malaysia will take around one week. Doing so requires the assistance of an authorized person for the opening of the bank account, a copy of the IC or passport of the authorized person, a recent photograph of the authorized person, and a minimum deposit of RM10,000. Of course, different banks might have additional requirements.
Incorporating Malaysian Company Sdn Bhd for Foreigners FAQs