Auditing is a systematic examination and verification of a company's financial records, transactions, and operations to ensure the financial statements present a true and fair view of the company's financial position. Section 267 of the Companies Act 2016 makes it a requirement for private companies to appoint auditors for each financial year, unless exemption has been given by the Registrar. With our expertise, we ensure compliance with regulations, independent assessments of financial statements, identify risks and offer recommendations for process improvement.
Malaysia Auditing Services
Auditing plays a vital role in establishing brand credibility and mitigating the risk of fraud within companies. In Malaysia, every company is obligated to prepare and conduct audits for their financial statements prior to submission to the Companies Commission of Malaysia (SSM). Our audit services in Malaysia encompass a wide range of areas to cater to the specific needs of your organization.
These include:-
Conducting Annual Financial Audits to ensure compliance with accounting standards;
Performing Special Purpose Audits tailored to unique circumstances;
Providing Certification for Subsidy Claims to validate eligibility;
Conducting Fixed Assets Certifications to verify asset values;
Issuing Claim Certifications for accurate reimbursement claims;
Offering Shares Certifications for transparent ownership records; and
Providing Personal Income Certifications for individuals.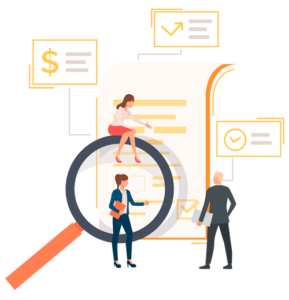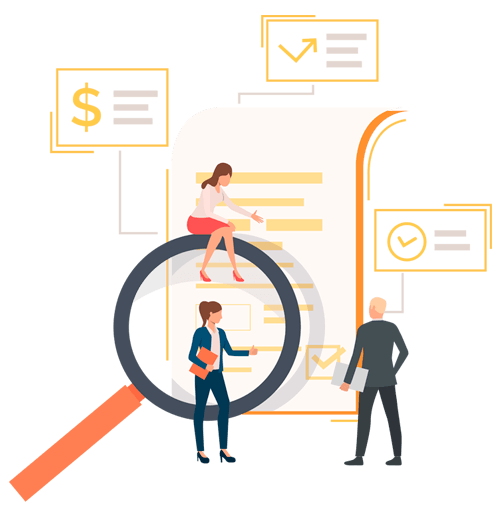 Audit Exemption: Are You Qualified?
Private companies in Malaysia are mandated by the Companies Act 2016 to appoint an auditor for each financial year to conduct audits on their financial statements. However, the Companies Commission of Malaysia (SSM) introduced an audit exemption practice directive in 2017, outlining specific criteria that would exempt certain private companies from the requirement of appointing an auditor.
There are three categories of private companies that qualify for audit exemption:
6 Reasons Why You Should Conduct a Company Audit
Conducting a company audit, even if you are exempted, offers numerous advantages that should not be overlooked. When you engage an audit firm in Malaysia, you can expect the following six benefits:
Malaysia Audit Articles
Get more insights to auditing and what are the common audit services in Malaysia.
Your Trusted Audit Firm in Malaysia
As a trusted audit firm in Malaysia, Paul Hype Page brings a wealth of experience to the table, enabling us to provide government-approved audit reports that meet your company's specific needs. Our team of professional auditors is well-equipped to handle your company's audit function, ensuring a thorough assessment of your financial records and internal controls.
With a strong understanding of regulatory requirements, our auditors adhere to the highest standards of accuracy, transparency, and compliance. We meticulously examine and verify all relevant information, delivering comprehensive evaluations of your company's financial position and performance. Our commitment to professionalism and integrity ensures that your audit is conducted in full compliance with applicable laws and guidelines.
Beyond compliance, our audits offer valuable insights and recommendations for enhancing financial management practices, identifying cost-saving opportunities, and improving operational efficiency. We take a proactive approach, providing personalized advice and guidance to support your business growth. At Paul Hype Page, we prioritize clear communication, timely report delivery, and building strong client relationships based on trust and mutual understanding.
Partner with Paul Hype Page for your audit requirements and benefit from our expertise, professionalism, and unwavering commitment to delivering exceptional audit services tailored to your company's unique needs. Place your trust in us to handle your audit function, and gain confidence in the accuracy and credibility of your financial information.