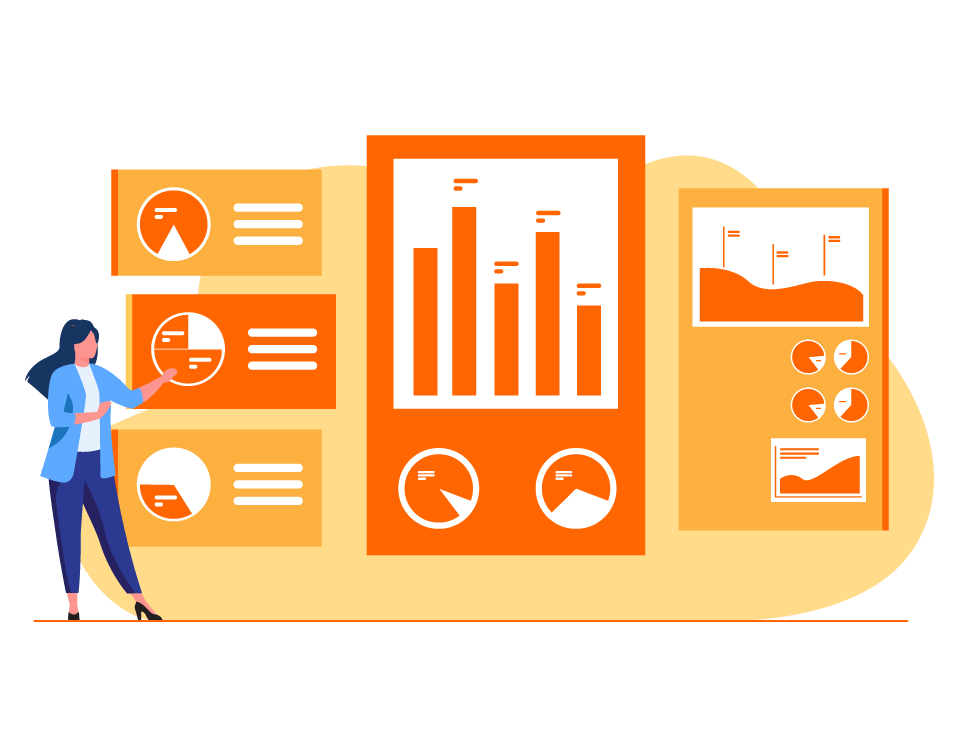 Foreign Entrepreneur / Entity
Are you an aspiring entrepreneur or business looking to venture into Malaysia?

Talk to us to discuss market entry and business trends.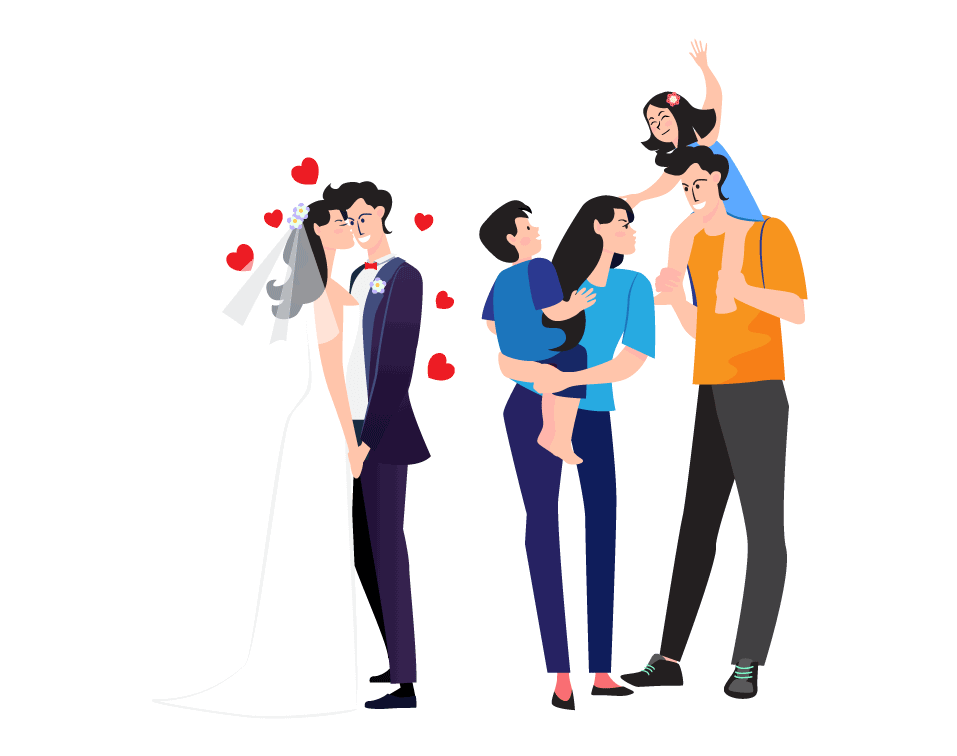 Dependent Pass Holder
Are you a Malaysia DP holder interested in starting your own business or earning a side income?

The road from a DP holder to an EP holder needs to be carefully planned. Consult with us for the most suitable route.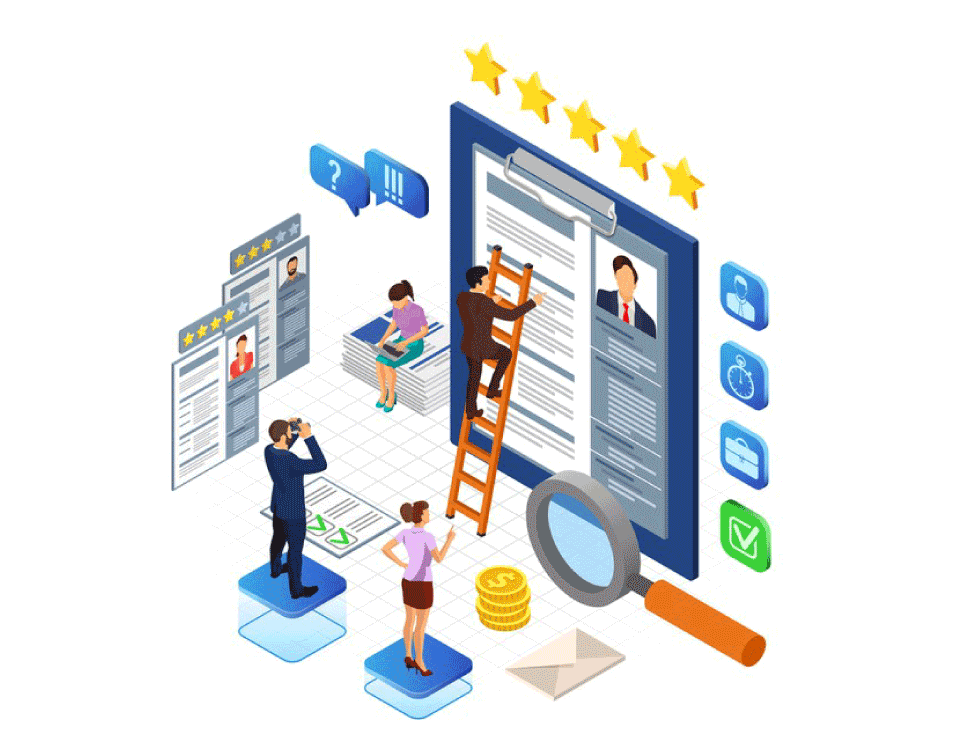 Job Seeker
Are you recently retired, resigned or retrenched? Take steps to earn your own income.

Identify the best business opportunity for you. We support your business setup from A to Z.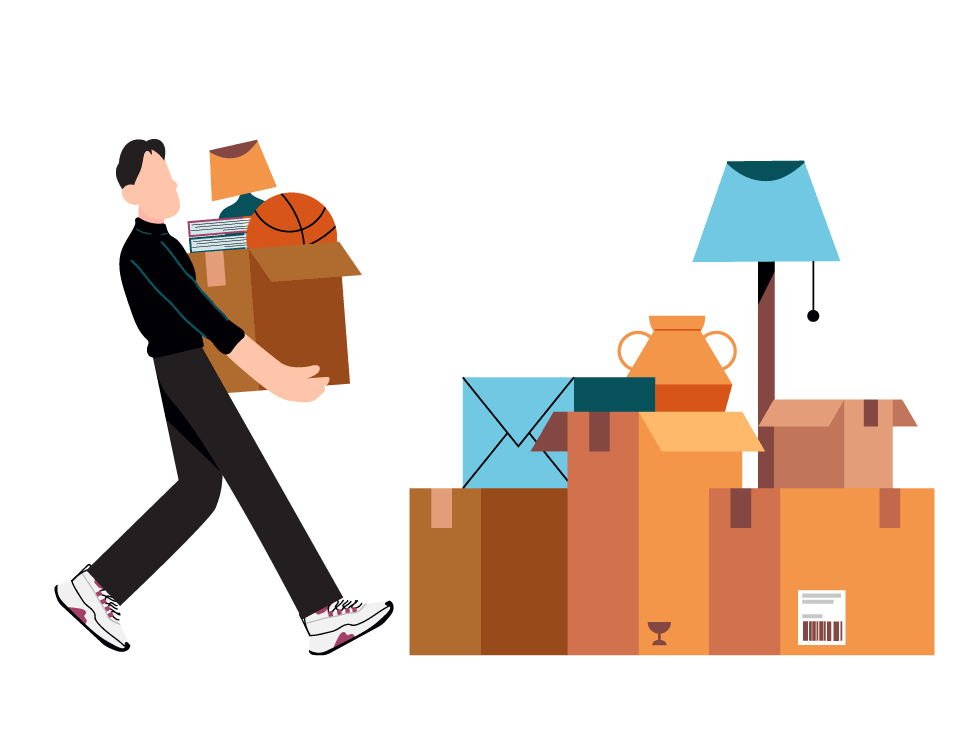 Relocating
Do you want to relocate to Malaysia?  Malaysia is the gateway to Asia, talk to us to find your way in.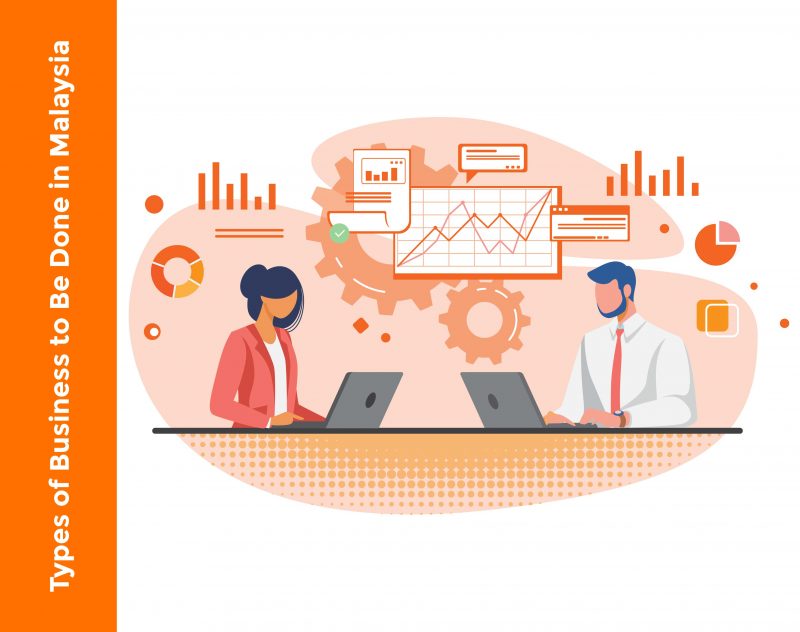 Types of Business to Be Done in Malaysia
With its unique position right in the heart of Asia, starting a business in Malaysia is one of the best decisions you could make for your business. What types of businesses can you get involved in? Don't miss out on this article about the business opportunity in Malaysia!
Getting Started as our Partner