Understanding Different Work Pass in Malaysia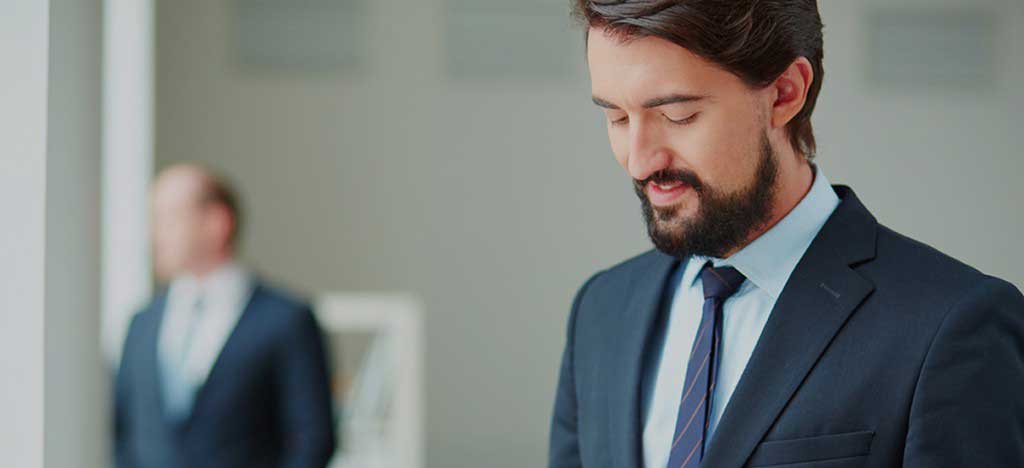 Malaysia is regarded to be a hot spot for job seekers from all over the world. This can be attributed to the fact that the economy of this country is growing at a steadily and there are more opportunities in the local and foreign owned companies. The availability of job opportunities is prevalent in major urban areas and tourism spots. There is an increased demand for highly-skilled individuals in many industries in Malaysia. The tourism and manufacturing industries are growing fast, and this has increased the need for more skilled workers. Although, most industries are working hard to meet their workforce demands, there is still need for more workers.
The good thing about the Malaysian job market is that it is open to the locals and foreigners who wish to move to this Asian country for employment. Although there is a high demand for highly-skilled individuals in the teaching, medical and finance sectors, other employment opportunities are available in the middle sector industries like tourism.
What are the requirements to obtain a work pass in Malaysia?
If you are a foreigner wishing to work in Malaysia, several requirements must be met before getting employment. Some of these requirements include the following: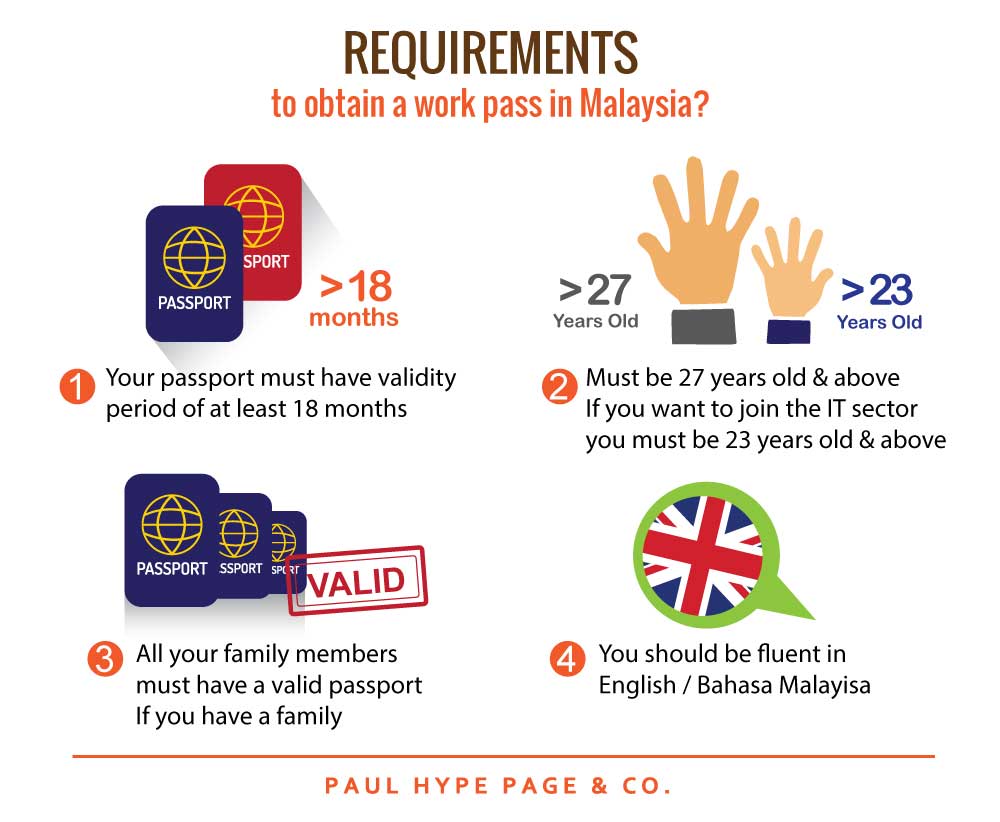 It is vital to point out that working without a work pass or relevant visa is illegal in Malaysia and can lead to prosecution and deportation of the concerned individual. Additionally, you might be required to pay large fines and even a no return ban to the country. Employers both local and foreign will be fined heavily in case they are found employing workers without the required documents or going against the employment regulations of the country. Therefore, it is not easy to find an employer who is willing to provide work for an illegal worker.
Obtaining a work permit to get employment in Malaysia is often a long and complicated process however working without a pass is not an option. Currently, there are restrictions on the number of expatriates a registered Malaysian company is allowed to employ. For a company to be permitted to employ foreign workers, the firm must prove to the government that the workers and their positions are of critical importance to the organization and that the position cannot be taken up by the local. Approval of the work pass is done by the Immigration Department in conjunction with other regulatory agencies, however, this depends on the industry and the type of work the foreign employee will undertake.
Work passes in Malaysia in general last between six months and five years. This depends on the type of pass the employee has and the duration of the work. Dependants of the work pass holder, who are above 21 years, have to apply for their permits if they desire to work in Malaysia.
For those wishing to enter Malaysia for business or with intent to stay, they are required to have a sponsor within the country. In short, you must have a permit to visit this country whether on business, for employment or tourism purposes.
Types of work pass in Malaysia
There are three types of work permits issued by the Malaysian government:
Professional Visit Pass
This is a pass that is issued to expatriates employed by an international company but with a subsidiary in Malaysia. It is given in according to the employment laws and regulations of Malaysia. It is appropriate for people with professional knowledge, trainees, managers, technical experts and volunteers. Professional working permits are normally valid for a short period particularly between six months and two years.
As a foreign employee, you must hold a job offer from a sponsoring company. The employment opportunity must meet the system's minimum salary requirement. Fortunately, there is no age limit for applicants to enter the country as foreign workers. If you have dependants, you will be required to apply a Dependant Pass for each of them.
Temporary Employment Pass
This is a work permit for semi-skilled and unskilled workers in agriculture, manufacturing, construction, mining and service sectors. This pass is valid for three years but is subject to yearly extensions depending on the availability of the specified type of work. However, before this permit can be given to the applicant, quota approval must be done by the Local Centre of Approval. This pass does not allow you to come with your family into the country.
Employment Pass
This permit applies to all those individuals who wish to work in Malaysia and have specific skills. In most cases they must have expert knowledge in managerial or technical positions. This pass is issued for a minimum of two years. However, before the pass is issued to the respective applicant, the employment of the individual as an expatriate must be approved by the Expatriate Committee. Holders of this pass are allowed to come with their dependants to Malaysia. However, each dependant must have a dependant pass to enter the country. Before, applying for this permit, applicants must have valid passports with a minimum expiry period of 18 months.
Some of the documents required for work pass applications include:
An application letter as well as a letter of appointment from the prospective employer
Appropriate visa application forms
Signed employment contract
Letter of approval from the relevant authority (Ministry of Home Affairs)
Original payment receipts
Employee's passport copy
Passport photos
Employee's CV and academic qualifications
A medical report from the expatriate's home country and should be approved by the Ministry of Health in Malaysia.