Starting a Business Under Malaysia SDN BHD Company
Malaysia has become one of the top foreign investment destinations in South Asia. It is ranked 18th by the World Bank in the ease of doing business index of 2016. The strong growth of the economy is attracting all kinds of investments from different sectors. It has also become a regional business hub with many businesses opting to link to neighboring markets in Singapore, Vietnam, Indonesia, and Thailand. The process of starting a business in Malaysia is pretty straightforward.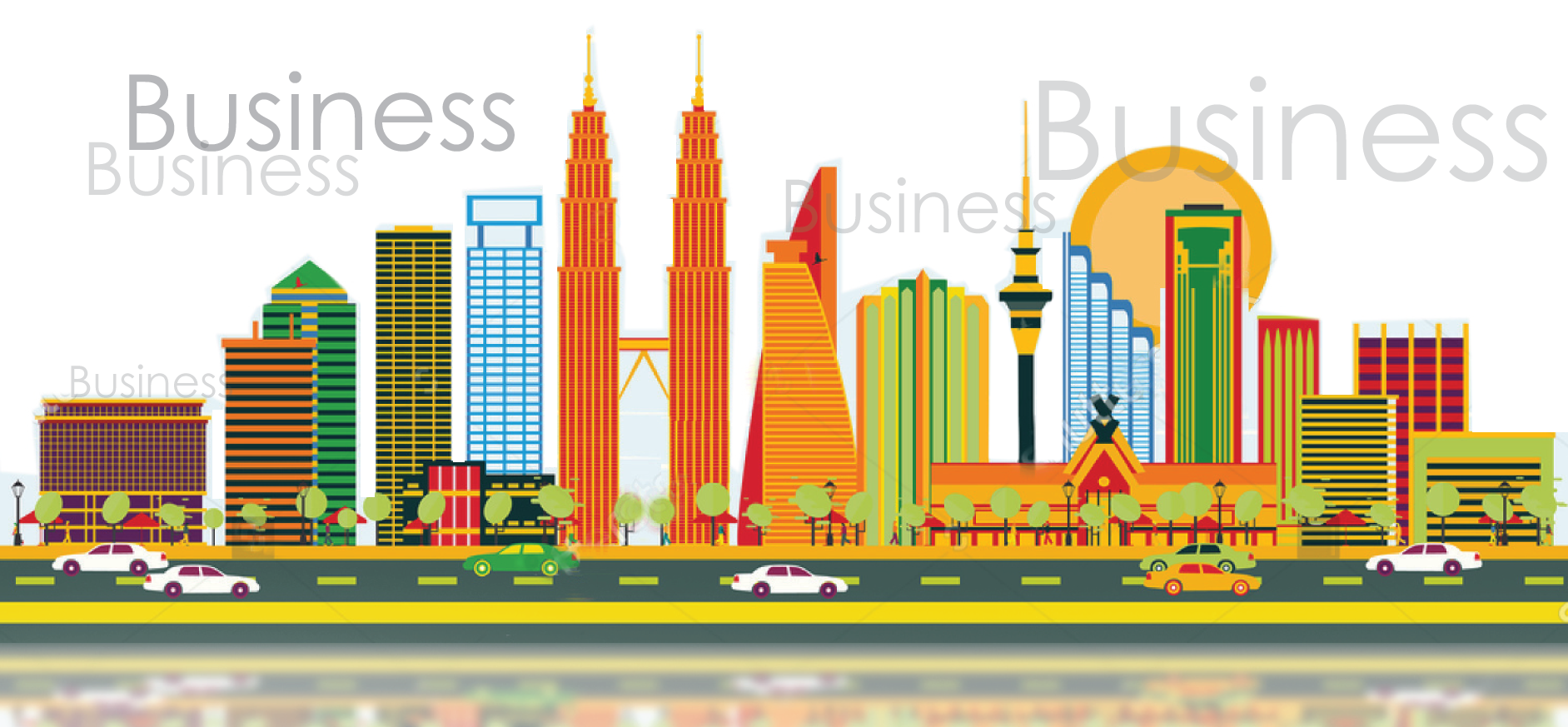 A registered company in Malaysia is classified as Sendirian Berhad (Sdn. Bhd.). This is a Private Limited Company which can be seen in business names e.g. ABC Sdn Bhd. This is a separate legal entity from the owners, that is, it is limited by shares. As a legal entity the Sdn Bhd company can buy and sell property, sign contracts and sue or be sued in a court of law. Registration of Sdn Bhd companies is done by the Companies Commission of Malaysia (SSM).
Steps in establishing a Sdn Bhd company