Setting up Singapore Investment or Family Trust
Setting up a Singapore Private Trust Company is where the family is operating a business and will like to continuous succession planning. This can be achieved through a Singapore Private Trust company Structure where the family members are involved in management of the family trusts for several generations.

Features of the Singapore Private Trust Company (SPTC)
In the SPTC, the settlor might be more comfortable where his assets are being transferred to a special purpose vehicle where it is his family members that are the owners or the legal shareholders
The Shareholders can be the same people as the beneficiaries.
The beneficiaries can be the same people as the trustee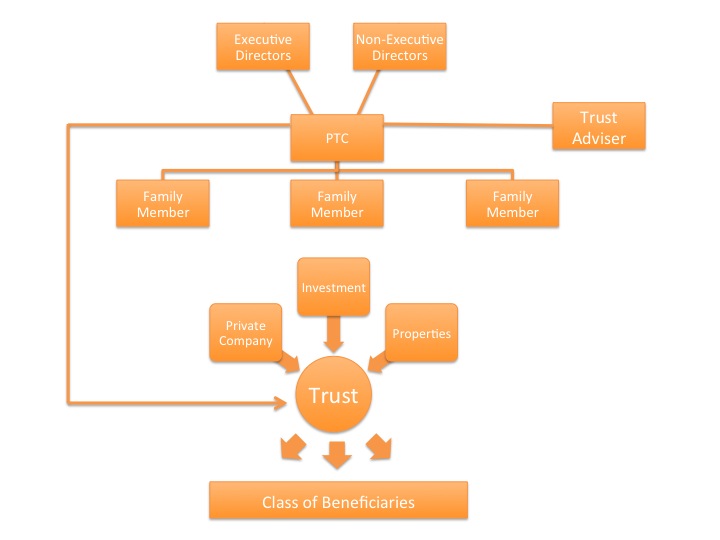 For Consultation
Keen in Paul Hype Page Investment Products?
Leave your particulars and we'll get in touch soonest