Malaysia Business Licenses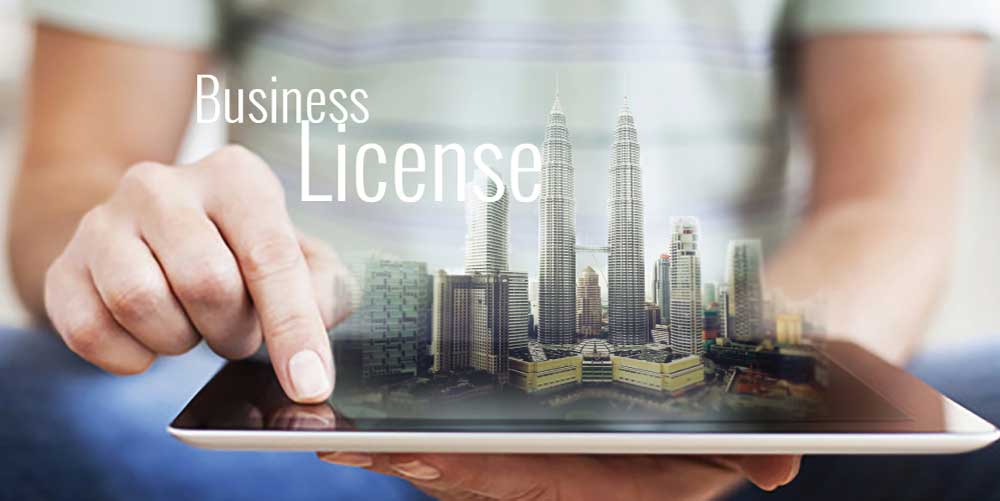 Business incorporation in Malaysia is a fairly easy process. Growing economy and government incentives facilitate private company set-up by foreigners in the country. For foreign investors hoping to form a company in Malaysia, there are a few licensing requirements they need to know in order to apply for Malaysia Business License.
Malaysian government and the SSM (Suruhanjaya Syarikat Malaysia) allows 100% foreign owned companies to register as Private Limited Companies (Sdn Bhd) in the country. Such companies may be prohibited from carrying out certain businesses (which require Malaysian shareholding and directorship as an integral requirement). Paul Hype Page and Co offers a comprehensive, step-by-step guide to all foreigners for company incorporation in Malaysia. Our company incorporation and comprehensive after-incorporation services ensures 100% foreign shareholding in a highly lucrative business environment with maximum ROI.
Types of Licenses Offered
Malaysian government offers business licenses to foreigners, based on the nature of the business to be incorporated in the country.. The following chart might help:
| | |
| --- | --- |
| GOVERNMENT DEPARTMENT | LICENSE |
| Banking | Central Bank License for Banking, Financing and Leasing |
| Construction | Construction Industrial Development Board and Engineering License |
| Direct Selling | Direct Selling License |
| Distributive Imports & Exports | Wholesale Retail Trade (WRT) License for Trading, Import & Export, Consultancy and Restaurant Business Management |
| Education | Licenses for establishing Schools, Colleges, Universities, Tuition Centers and Language Centers |
| Factory/Manufacturing | Manufacturing Licenses |
| Hotel | For Budget Hotel License and Luxury Hotels |
| ICT | Multi-Super Corridor (MSC) License |
| Manufacturing | Manufacturing License |
| Media | Publication License for Magazines and Books. Broadcasting License for Music, Singing, TV and Radio |
| Tourism | Inbound, Outbound, Ticketing License |
| Transport | Car Rental and Vehicle Leasing License. |
Other Types of Licenses
Approval of licenses for business incorporation in Malaysia is subjective in nature. It is contingent on the degree of participation of Malaysian residents and nationals in the company at the Directorship, Shareholder or other paid-up capital contributors' level.
One of the most common trade licenses required by foreigners in Malaysia is the Wholesale, Retail Trade (WRT) License. The license applies to non-resident companies with 100% foreign ownership seeking permission to engage in retail, restaurant, trading, franchise, import, and exporting and consultancy activities.
Other types of business licenses in Malaysia include those issued by the Malaysian Local Town Councils, e.g. the MPAJ, the DKBL and the Fire Brigade Departments. For foreigners looking to set up retail stores and restaurants in Malaysia, such local council licenses are required.
Wholesale Retail Trade (WRT) business license in Malaysia
There are four types of WRT licenses,  renewable every 2 years. The categories eligible to apply for the following businesses to operate in Malaysia include:
1. Retail, Trading (Import and Export), Distributive Trades
2. Restaurant
3. Franchise Business
4. Services and Consultancy
The WRT license approval is required by all the above-mentioned sectors by foreigners before they can apply for their work visa (DP10) for any expatriates (directors or shareholders or employees) in the Immigration Department. The minimum company paid up capital requirement for all categories of WRT license application is RM1 million, with company full set-up with valid tenancy agreement and phone line. For newly set-up company, you maybe able to submit with business plan and investment plan in Malaysia prior setting the office.