How to Start a Business in Malaysia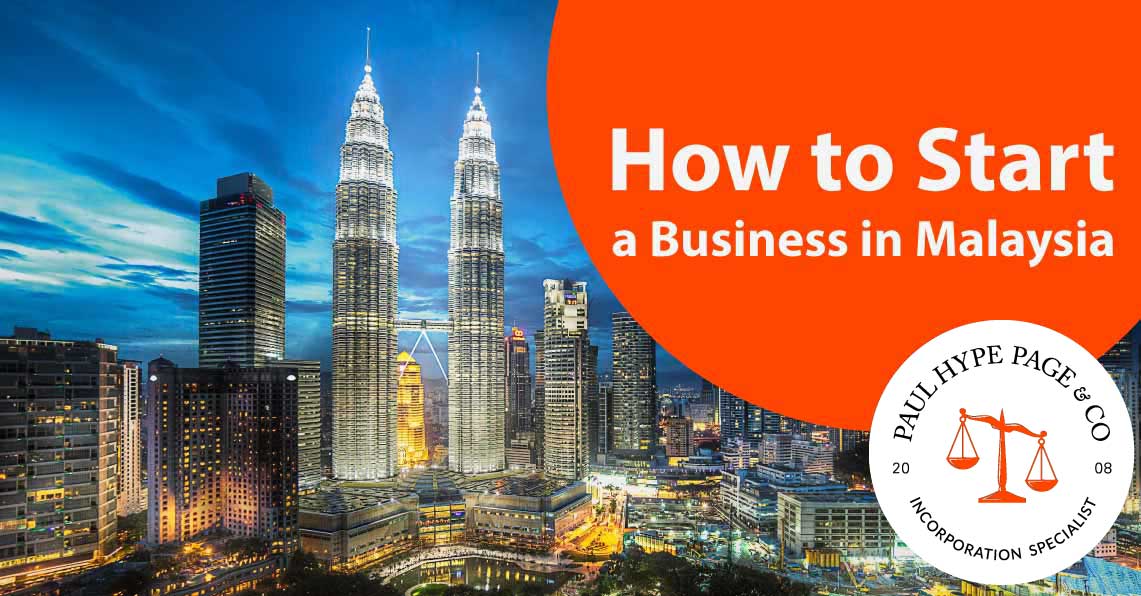 Malaysia is one of the most vibrant economies in Asia. It has always been grouped among the Asian tiger economies that surprised the world with faster than expected economic growth rates. It is one of the easiest countries to start and grow a business with an international market.
The fair, transparent and competitive business climate is considered to be essential for ensuring that anyone has the chance to participate and benefit from economic growth, rather than only those in entrenched positions of influence.