WHY STAGFLATION WILL KILL YOUR BUSINESS IF YOU DON'T ACT NOW
WHY STAGFLATION WILL KILL YOUR BUSINESS IF YOU DON'T ACT NOW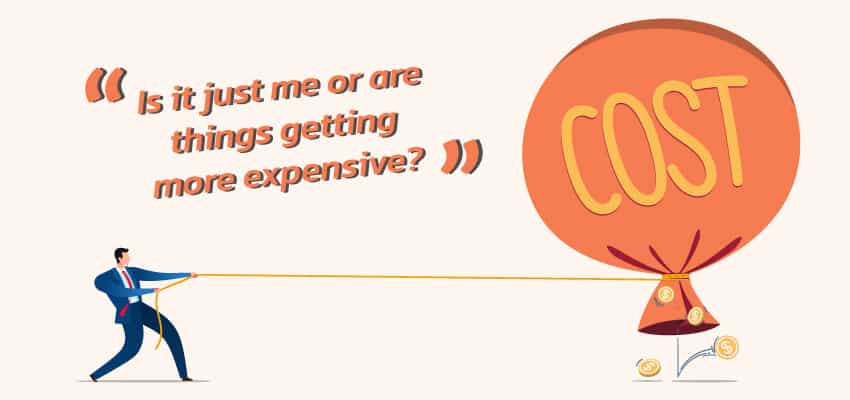 "Is it just me or are things getting more expensive?" – this is quite the sentiment that almost everyone shares, whether you're a business owner or a collared worker.
You're not wrong. Things are indeed getting more expensive in Singapore and stagflation is real. Even the nation's Senior Minister, Tharman Shanmugaratnam, highlighted in the recent Investment Management Association of Singapore (IMAS)-Bloomberg Investment Conference.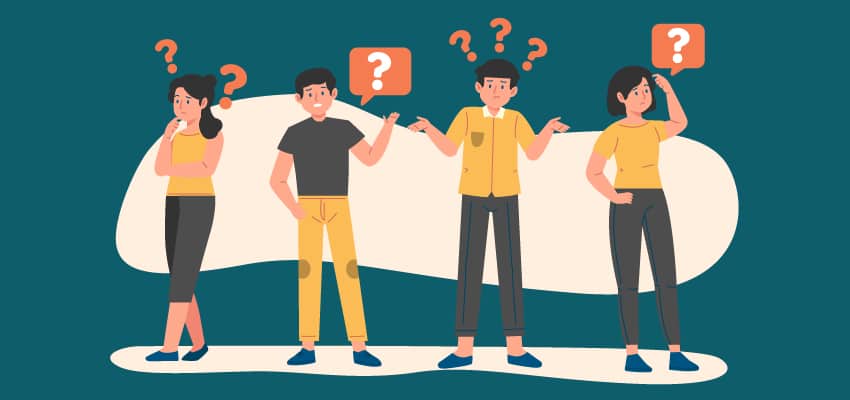 What is Stagflation?
Simple as it sounds, stagflation is when the economy stagnates while having to deal with high inflation.
It's like a snowball effect with each impacted source trinkling down to the next potential victim. In this case, stagflation affects the overall economy, then dragging down businesses, and ultimately the people in the society.
FUN FACT: Did you know the last stagflation happened in 1970s? During that time, the standard of living in Singapore dropped drastically with the Monetary Association of Singapore having to stepped in to mitigate the situation.
Should Businesses Be Worried About Stagflation?
If I tell you that businesses are exempted from stagflation, you'll probably think I'm crazy. And you're right. Stagflation doesn't close any doors, it opens doors to challenges instead.
The rise of stagflation means that businesses will feel the pinch of their everyday operations – from skyrocketing electricity bills to manpower crunch. As employees are expecting more remuneration to cope with the higher standard of living, they see this an as opportunity to look for higher paying jobs to sustain their lifestyles.
Even if they don't, there's always this seed in their head to be their own boss and start a business. The rise of home-based businesses in Singapore means people are looking at alternative sources of income, putting their 'Asian' career on the sidelines.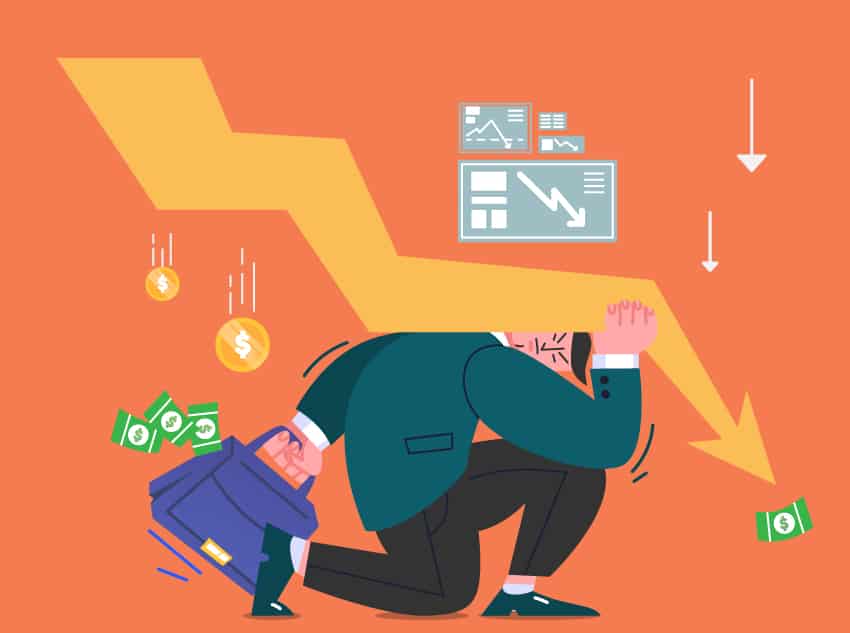 What Can Businesses Do During Stagflation?
It's times like this where businesses and communities should come together to support each other. With the rising costs for operating a business, owners should pool resources and operate smart to reduce overheads and fixed costs.
Here are some actionable next steps that we think businesses should adopt:
Outsource business functions
While this makes most sense, there has always been quite a strong resistance from small business owners to outsource certain functions. The reason is simple – they do not want to lose control of their business.
Funnily, we think it's quite the opposite. By outsourcing certain operational functions such as accounting, bookkeeping, or even marketing, you can spend more time really digging into your business to identify gaps for improvement.
Outsourcing such functions makes a lot of sense – it is mostly paid on a pay-per-use model where you only pay when you need the service. So stop paying for unnecessary hours or services that you don't need!
Should you be interested in outsourcing your business functions, we'll be glad to be part of your journey – especially in domains of accounting and marketing. Here's our number, let's discuss!
Open doors for shared services
It's common nowadays for businesses to tap on shared services. Payroll functions now centralised for maximum cost efficiency. By sharing the costs with multiple businesses, the cost per entity will be much lower.
If you're looking for shared services, let's discuss and see what we can do for you – we're a message away.
Embrace the circular economy
There has been quite a lot of chatter about the circular economy, and mostly for environmental reasons. We think that the circular economy is a great way to reduce additional expenses while giving items a second life.
For instance, if you're in the F&B industry, and you have lots of leftover food – what would you do? The simple answer is to throw them away or give them away.
But with the concept of the circular economy, these leftovers can be sold to manufacturers where they can transform trash to treasure. We reckon that these waste would be much cheaper than raw materials.
The result of that? Cheaper cost of production. With cheaper cost of production, the retail selling price would generally be lower. Win-win situation, we think.
Here's a great example if you're interested: https://ellenmacarthurfoundation.org/circular-examples/de-clique
Tap on Singapore government grants
As ridiculous as it may sound, the Singapore government has tons of grants available for SMEs to apply for. Yes, there are too many for us to put a number to it.
If you're interested in applying for certain grants, you may check out our article on the best grants for businesses in Singapore.
You can reach out directly to us for certain grant application and we can be your trusted consultant. WhatsApp us today.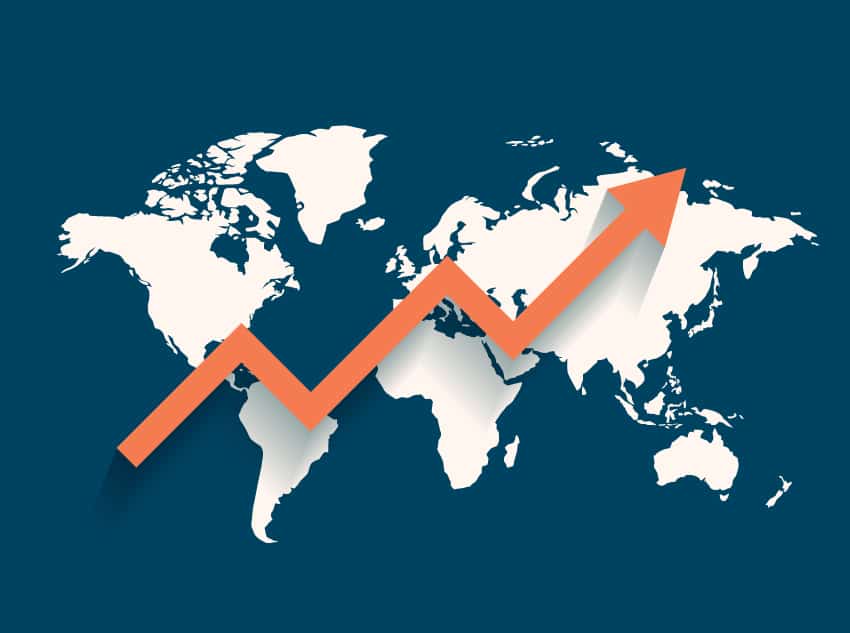 Wouldn't It Be Nice If The World Was Cadbury?
Truth be told, there's no perfect scenario or action plan. Businesses need to start to rethink their business models and find ways to streamline processes for maximum operation efficiency, especially when stagflation is becoming the next phenomenon.
Trust me –  when if the world was Cadbury, and you living in an inflated economy, it'll still wouldn't be nice. Action before it's too late, don't say we never 'jio' you!
FUN FACT: 'Jio' means to invite in Singlish, which is the unofficial language of Singapore!
READY TO TAKE ACTION? We're ready to support you in our fight against stagflation – reach out to us on WhatsApp to discuss business opportunities together.