Over the past 10 years, we have gained vast experience in accounting in Malaysia as well as account auditing.
Our accounting services include: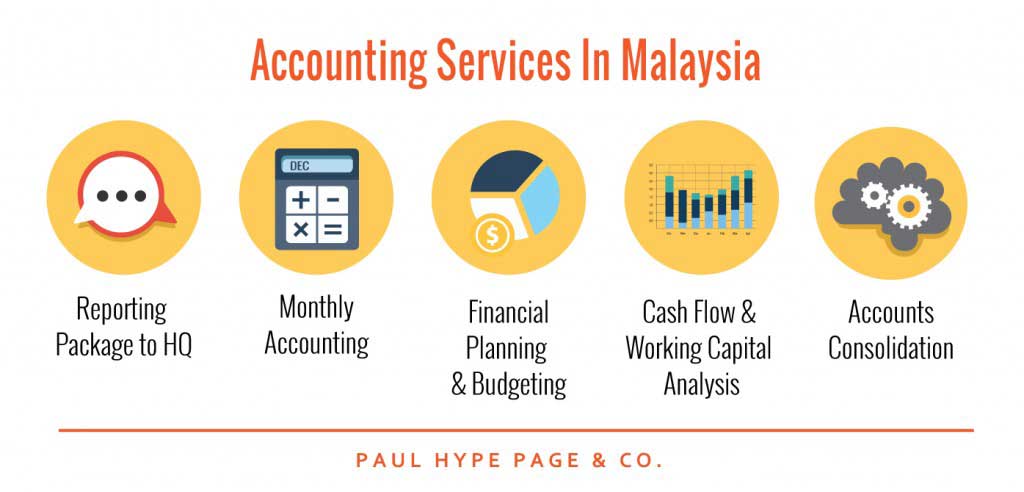 In today's dynamic business environment, companies who have access to timely and accurate financial information gives them a competitive advantage. Paul Hype Page & Co is a Certified Public Accountant (CPA) and member of an International Federation of Accountants (IFAC).  With vast experience in Malaysian accounting standards, we will be able to provide you with the assistance you need to set up your business in the country.