Why Do We Need a Certified Company Secretary?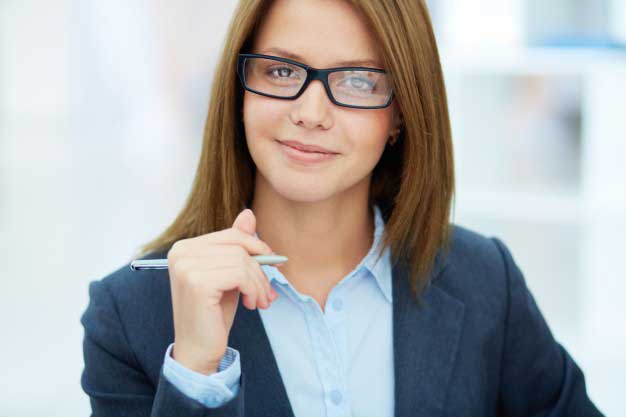 Any investor who wants to incorporate a company in Malaysia must know that the Companies Act 2016 requires every company, private or public to have at least one company secretary. This is a requirement that must be fulfilled within 30 days of the company receiving its Certificate of Incorporation.
Many medium and large companies in Malaysia have in-house legal departments which report to the company secretary. However, smaller private (Sdn Bhd) companies rarely have the resources to maintain full-fledged legal departments. Hiring corporate secretarial services becomes the best option in order to comply with the Companies Act.
Either way, a company secretary is much needed and indispensable in running the affairs of a company. Broadly, the company secretary is mandated to look after and conduct all legal and procedural matters of the company as required by the Companies Act 2016, and all other applicable laws that may fall under the purview of a Company Secretary.
The roles and duties of a Malaysian company secretary can also be seen in the broad categories which fall under his or her office:
It is absolutely important that a company in Malaysia appoint and maintain a company secretary. Failure to do so would be a breach of the law. It would also expose the company to numerous legal liabilities due to non-compliance on issues like filing of annual returns.  Compliance with the law is of utmost importance that touches on the company's existence.
Which Stage of Business Is This At?