What Do Changes in the Companies Act 2016 Mean for Company Incorporation in Malaysia?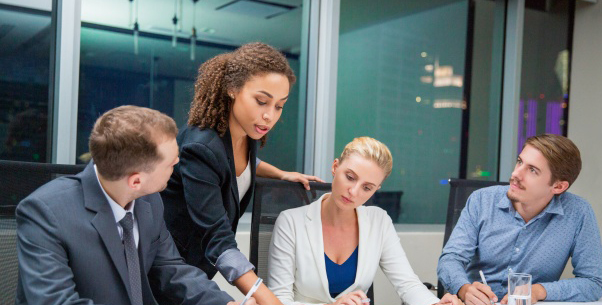 The Malaysia Company Act came into force on the 31st January, 2017 to replace the old Companies Act of 1965. All companies working in Malaysia will have to work under the framework of the new companies act. The new Companies Act (2016) has brought good news to people who want to do business in Malaysia. Among other changes, the new Act allows for a single individual to be the sole director and shareholder of a company. There are many other changes that the new Act has made to make it easier to operate in the current business environment in Malaysia.
Which Stage of Business Is This At?