Setting Up Office In Malaysia
Malaysia is one of the few Asian countries that have seen an increase in the number of foreign investors in the last few years. The country hosts several foreign and multinational companies because of the numerous business opportunities it offers. Among the industrial opportunities taken up by foreign investors include; gas, automotive manufacturing, oil, food, luxury products, aerospace, mineral exploration just to mention but a few. Most foreign-owned businesses are located in the capital Kuala Lumpur, particularly in the Klang Valley. It is important to point out that among the world's major exporters, Malaysia is ranked number 22 and this could be the reason for the increase in the number of foreign investors.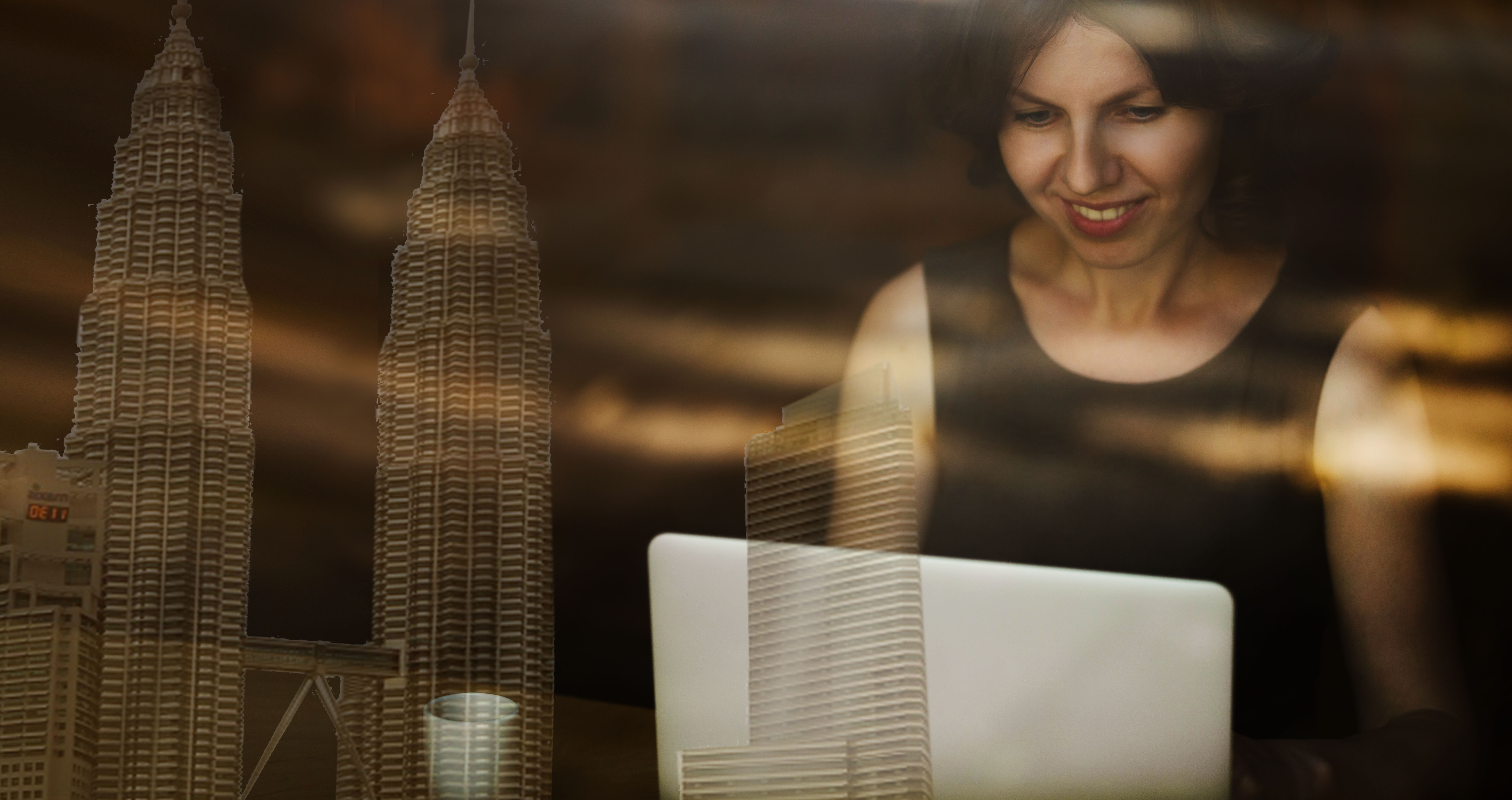 If you are thinking of setting up a company in Malaysia, there are several things you must know about this country and the business environment as can be seen below:
In summary, expanding your business to Malaysia benefit you in terms of the numerous incentives and opportunities offered by this one of the most vibrant countries in Southeast Asia.
Setting up office in Malaysia with our company secretary services allows you to have a better perspective to make wise decisions, which enable you to focus on other business matters.
Call us at +603 2181 8105 / +65 6816 2488  for more information now.
Which Stage of Business Is This At?
Which Stage of Business Are You At?
HELIOCENTRIC PTE. LTD.
— Nayagam Zora
Another Successful Company setup with Employment pass.

Happy Client, Zora, HELIOCENTRIC 
Zora started her career in media production …