Malaysia Taxation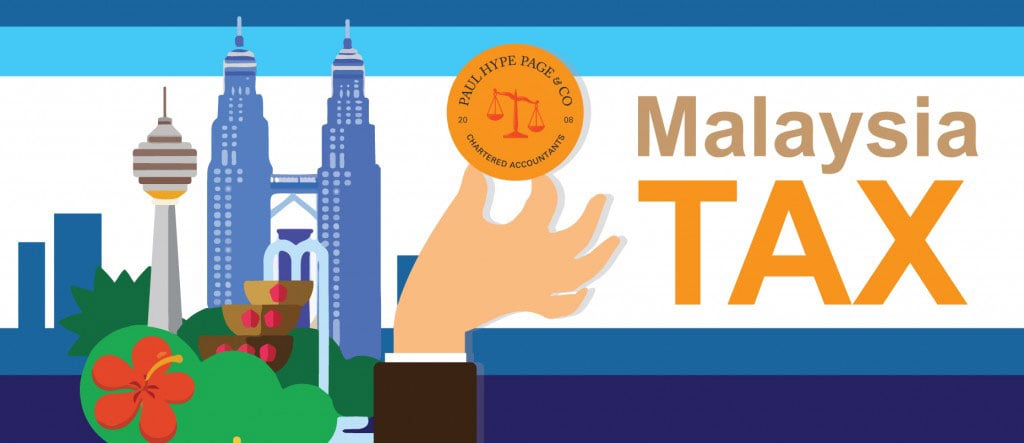 With our team of trained tax professionals, who have extensive experience and knowledge in Malaysia and International Taxation, rest assured for we provided a broad range of corporate taxation services in Malaysia to assist various Multi-National Corporations.
We will keep our clients updated on the Malaysia tax regulations (including Budget updates) that may affect your company's compliance requirements. Our company would also monitor the statutory deadlines and working closely with your company to meet the compliance filing deadlines. The preparation and filing for tax would also be  of an estimated chargeable income which has to be filed within three months from the accounting year end.
Malaysia Tax Advisory
Corporate Tax Compliance in Malaysia has become more complex under the regulatory scrutiny of the Inland Revenue Board Of Malaysia. Paul Hype Page ensure both your company and your compliance meets to the standard required in submitting for Corporate Tax in Malaysia.
Which Stage of Business Is This At?