How to Appoint a Certified Company Secretary in Malaysia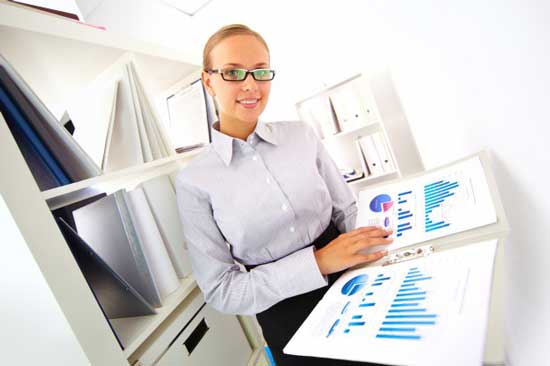 Every company operating in Malaysia is expected to appoint a company secretary either at the point of company incorporation in Malaysia, or within 30 days of acquiring the Certificate of Incorporation. Every company must have at least one company director with an allowance of appointing more as per needs of the company.
Who Qualifies As A Company Secretary?
The Companies Act of Malaysia sets out the qualifications for a company secretary as:
A member of a professional body or any other body prescribed by the Malaysia Ministry of Trade. Company secretaries can be drawn from these bodies:
A Licensed Secretary licensed by Company Commission of Malaysia to be company secretary
A Chartered Accountant registered under Malaysian Institute of Accountants (MIA)
A Chartered Secretary registered Malaysian Institute of Chartered Secretaries and Administrators (MAICSA)
A Lawyer registered with Malaysian Bar
The person has a license from the Companies Commission of Malaysia (CCM). Any person practicing without a license is liable to prosecution and a penalty.
The company must name a company secretary at the point of submitting incorporation documents to the Registrar of Companies, also known as Suruhanjaya Syarikat Malaysia (SSM). If this is not done, the company must do so within 30 days of receiving the Certificate of Incorporation.
Qualities of the Company Secretary
The Companies Act sets out guidelines that should be used when appointing a company secretary. It should not be forgotten that a company secretary is an officer of that company and an adviser to the board. The desirable qualities of the company secretary include:
Be well familiarised and have an understanding of the provisions of the Memorandum and Articles of Association of the company.
Be conversant and in compliance with of different statutory and regulatory bodies.
Ensuring correct procedures are followed and adherence to it in accordance with the Company's Memorandum and Articles of Association (M&A) and the Companies Act, 2016.
Advise the board and ensuring the interests of the board and the company are always taken care of
A person to be appointed to the position of company secretary must be at least 18 years old, the person should have a residence in Malaysia.
The appointee must be either a member of a professional body approved by the Ministry, or a licensed secretary granted by the SSM Malaysia (Companies Commission of Malaysia, CCM) as listed above
The person must not be bankrupt or convicted of any offence in or outside Malaysia under the Companies Act.
Which Stage of Business Is This At?