Employing a Corporate Secretary in Malaysia is a Must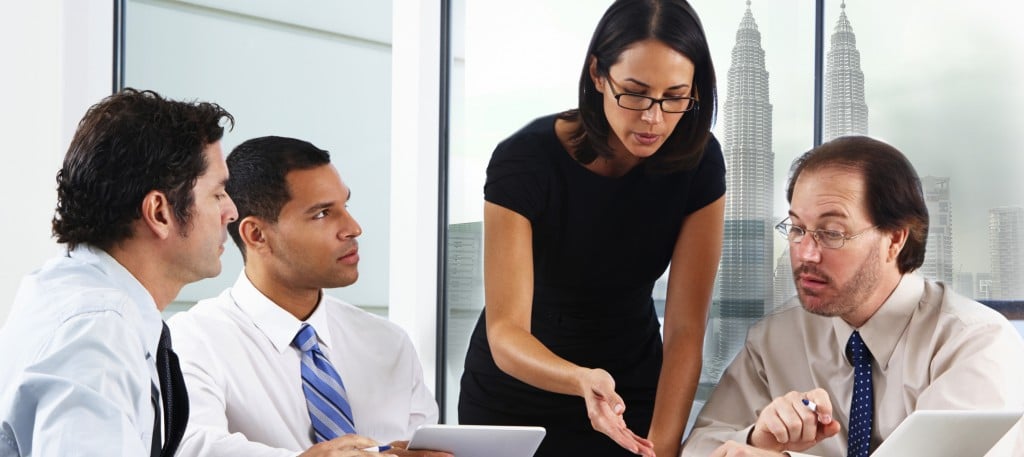 When looking to setup a Malaysia Sdn Bhd, company directors will need to have a company secretary that has been approved to certify or verify the documents required to facilitate the incorporation process.
The certification of the company documents makes it possible for the firm to carry out business transactions, as well as start engaging in business dealings.
Who Can Be a Company Secretary?
A corporate secretary in Malaysia needs to be of legal age, and should be registered with a professional body.
The secretary should also have obtained a license from CCM (Companies Commission of Malaysia). Once licensed, the company secretary now has the authority to register or help incorporate a Malaysia company.
Conclusion
Company directors have the right to terminate or modify the employment terms of the company secretary at any time if they find that the roles and duties prescribed are unsatisfactory.
It is important to understand that the company secretary position is not a clerical position, as the officeholder performs the functions and roles of the Chief Administrative Officer.
The chief administrative officer is entrusted with all the legal responsibilities of the company and should be an active member of a professional organization before being hired.
The companies act governs the duties performed by any company secretary, the companies' articles of association, the common law and the contract of service signed by a company secretary and an employer.
Which Stage of Business Is This At?
Which Stage of Business Are You At?
HELIOCENTRIC PTE. LTD.
— Nayagam Zora
Another Successful Company setup with Employment pass.

Happy Client, Zora, HELIOCENTRIC 
Zora started her career in media production …