Advantages of Having Sdn Bhd Company in Malaysia
Setting up a local company in Malaysia needs adequate preparation and resource mobilization. A limited liability company is simply a company whose liability is limited. It allows an entrepreneur to separately keep their finances and assets from the business. After a successful registration, one expects to reap benefits from this lifelong investment. It is, therefore, important to be aware of the advantages and benefits of having a new Sdn Bhd (private limited) company in Malaysia before you decide to set up one. Read through to get insights on this.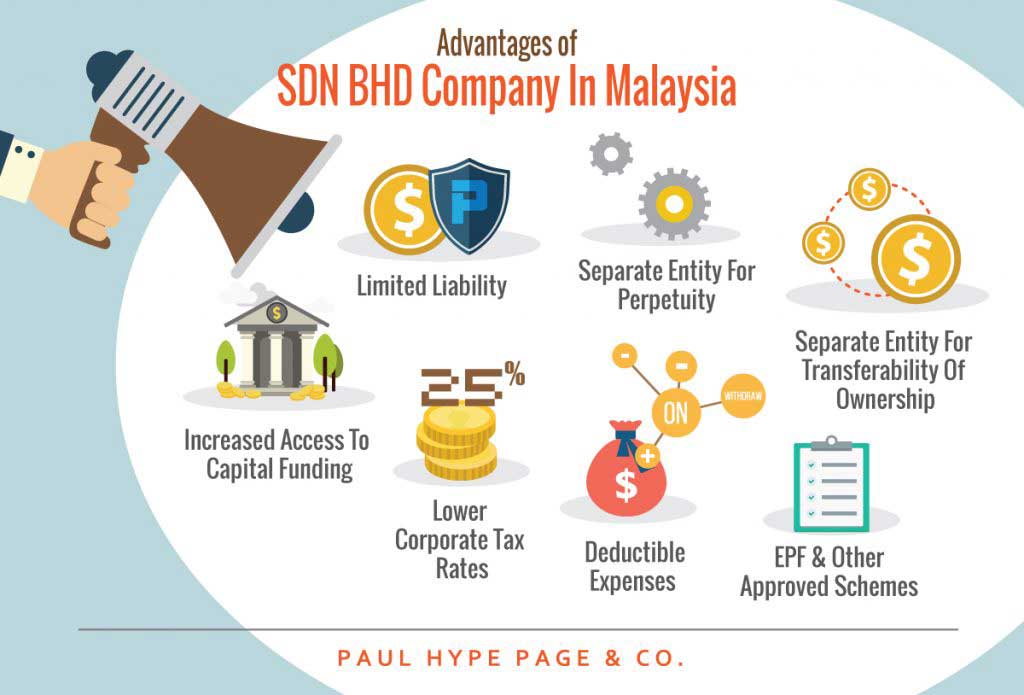 Conclusion
Business gets busy when there is business opportunity. You need to look at the bigger picture and determine your benefit from a business before you make a decision to set up. For instance, it is critical to know the benefits and advantages of having a new Sdn Bhd in Malaysia compared to other forms of business entities. This will enable you to get value for your investment. Think of setting up local Malaysia company today and enjoy all the above benefits.
Which Stage of Business Is This At?