Accounting
Over the past 10 years, we have gained vast experience in accounting in Malaysia as well as account auditing.
Our accounting services include: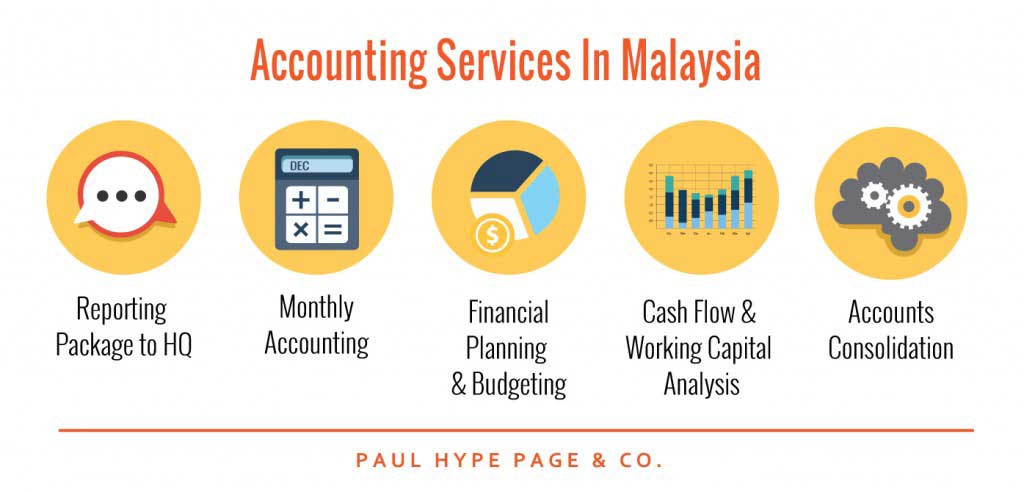 In today's dynamic business environment, companies who have access to timely and accurate financial information gives them a competitive advantage. Paul Hype Page & Co is a Certified Public Accountant (CPA) and member of an International Federation of Accountants (IFAC).  With vast experience in Malaysian accounting standards, we will be able to provide you with the assistance you need to set up your business in the country.
Paul Hype Page & Co, a public accounting firm, full practicing member of ICPAS issuing IRAS approved audit report from $1,800. Our CPA firm offers Malaysia tax advisory, auditing and accounting services as well as corporate secretaries services to solve IRAS & ACRA annual filing for Singapore Company and business auditing, taxation and accounting requirements. We specialize in meeting the basis to complex accounting and accounting-related requirements of businesses in Malaysia.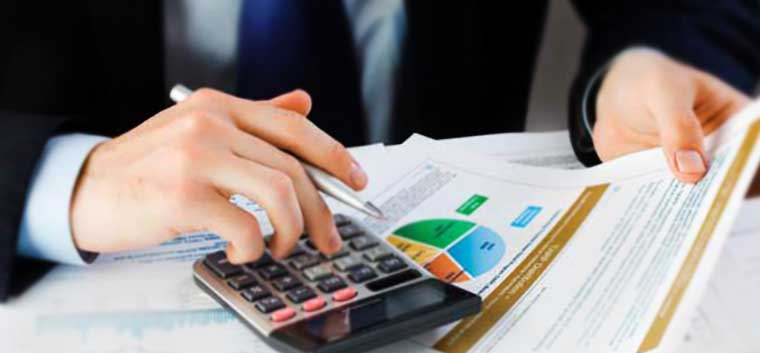 We provide your business with an expert team of professionals such as tax consultants, lawyers, accountants, company secretaries, and immigration experts who are deeply familiar with Malaysia's legal entities and regulatory framework too.
Besides that, Paul Hype Page & Co provides a full range of services including bookkeeping, payroll services, tax, accounting, auditing and compliance matters for small and medium-sized businesses.
Process of Accounting Services in Malaysia
1) scoping and understanding your business's needs and wants
2) agree on the fee and sign on service agreement (min 6 months $800 onward)
3) streamline the monthly procedures in term of deliverable , deadline , reporting personnel and input from Client
4) conduct quarterly meeting to understand client's business and adhere to client's requirements
5) assist client to complete yearly audit and tax compliance
Depending upon your business requirements, we can partner with your internal accountant, bookkeeper, business advisor, controller, or sometimes, the entire Finance and Accounting department.
If you require professional, affordable and accurate accounting services for small business, Paul Hype Page & co. is the right choice.
If you want an instance access to our FREE consultation for your company registration, accounting and corporate secretarial services, tax planning, and business loans application, contact us here or drop us an email at contact@paulhypepage.com
Need to seek Professional Help?
For Further Questions , Do call us at +603 2178 6334
Which Stage of Business Is This At?
Which Stage of Business Are You At?
HELIOCENTRIC PTE. LTD.
— Nayagam Zora
Another Successful Company setup with Employment pass.

Happy Client, Zora, HELIOCENTRIC 
Zora started her career in media production …